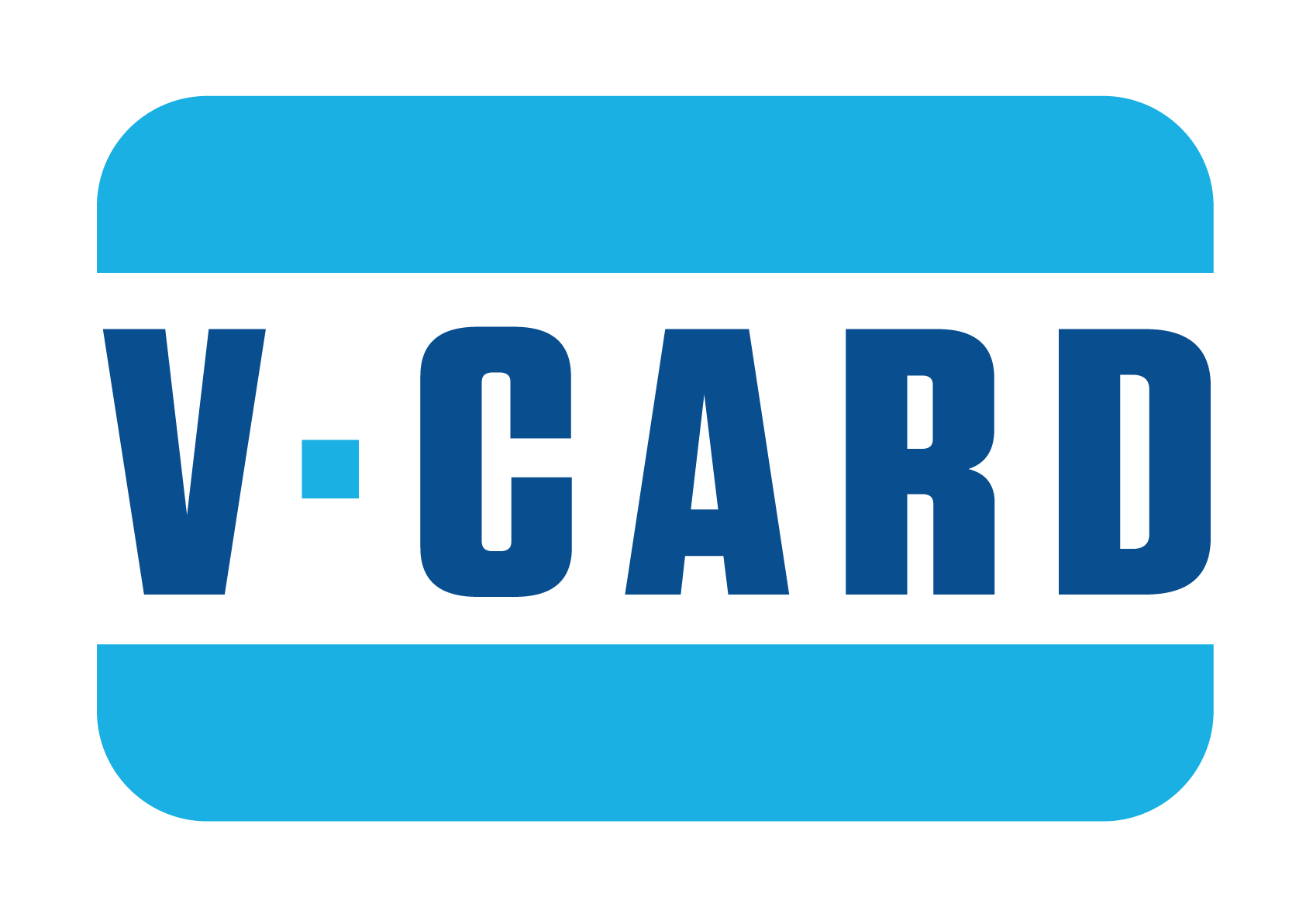 Vanderbilt's V-Card is an ordering portal that offers an easy and secure way to order personal cards such as company ID cards, key tags, access cards, and accessories online. There is also the possibility of a certification function where orders must be approved by a qualified person before it goes on to production.
How it works?
You can choose from a selection of standard layouts or use your own design that matches your corporate identity. A key feature of this service is that cards can be delivered with various technologies such as Magnetic stripe, 125kHz, MIFARE Classic, and MIFARE DESFire with or without encoding. V-Card also brings opportunities for card serial number printing and barcode encoding and personalized encryption keys.
Key Benefits
Simplifies the ordering, artwork, approval & shipping process.
Fully automatic transaction handling after end-user registration.
24/7 service availability.
Limit product selection based on technology requirement of your customer.
Set-up your own pricing for each customer.
Why Choose V-Card?
The main appeal of the service is how easy it is to operate. Clients availing of Vanderbilt's new V-Card service simply login into the V-Card portal, select the template for the type of card they want to order, and then fill in information such as their name and company before uploading a picture of themselves to form the ID.
The Portal Ordering Process
You will receive a Username & Password via email noreply@webconnect.cloud to login.
From the Home page of the portal, click "Place Order".
Select the product you wish to order.
Fill out the required information for the product, for example, "First Name", then click "Continue".
Upload a photograph and again click "Continue".
Add any extras by filling out the Quantity window, then click "Continue".
Finally, fill our Delivery and Invoice information and click "Place Order".
| | | | |
| --- | --- | --- | --- |
| EM tag - black | EM tag - white | Heavy duty tag - black | Heavy duty tag - white |
| | | | |
| --- | --- | --- | --- |
| Silicone bracelet - blue | Silicone bracelet - black | ID card - white | ID card+Magstripe - white |