Se denna veckas höjdpunkter!
OSDP converter for SPC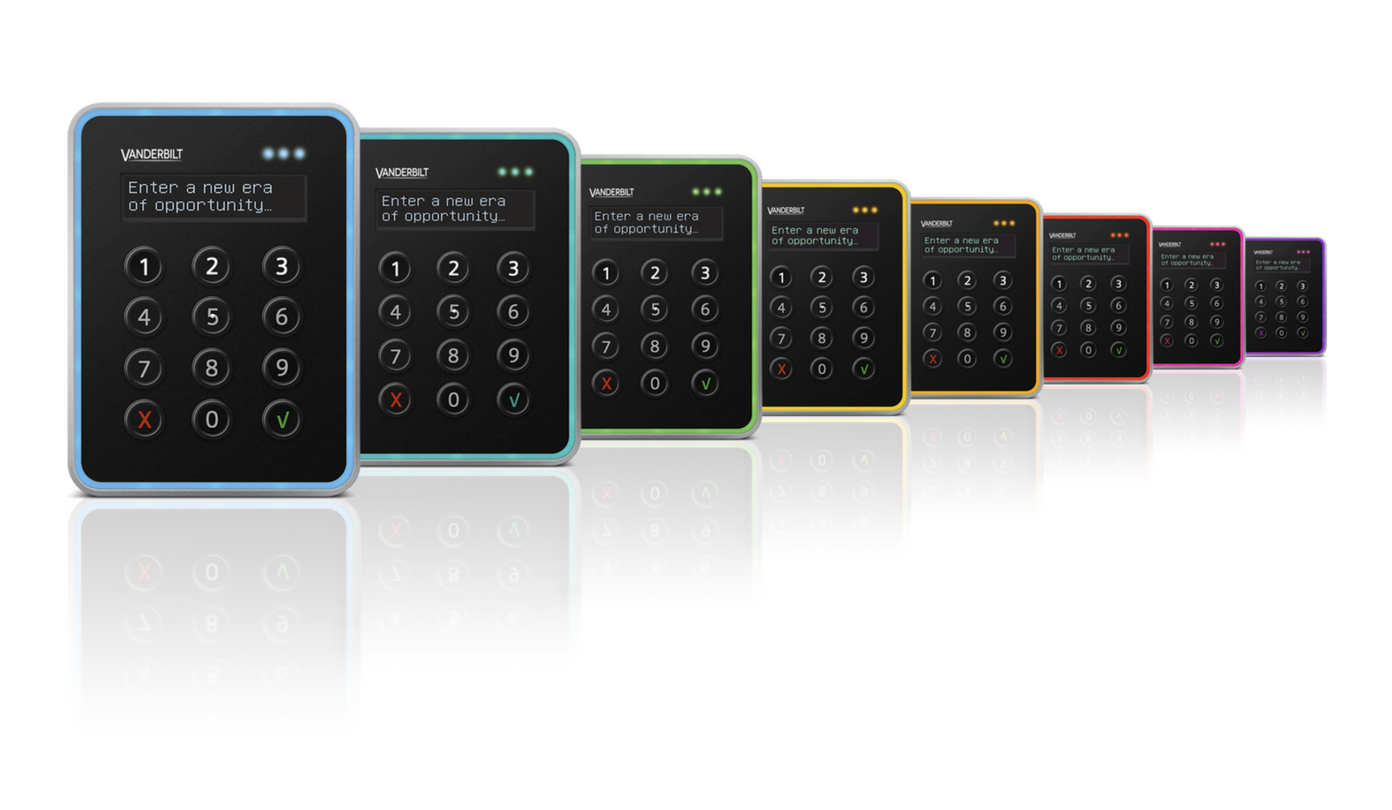 The SPC OSDP Converter for VR readers provides compatibly for the VR10 and VR40 readers with the SPC intrusion system. The mobile can be inserted into the SPCA210, SPCP432 or SPCP433 SPC expanders. For compatibility, the SPC must be configured to use the Override LED option and the reader profile ARX61XX must be selected.
Multi Lingual: The interface module supports various languages and by selecting the onboard switches languages can be selected including: English, Dutch, German, Norwegian, Finish, French, Danish, Spanish, Italian. Using the customer's language will give a clear indication of the status of the door and for arming control.
Learn more about Wiring and Configuration >>
---
SPC Wireless: Discreet in design, tasteful by nature
Find out what the new SPC Wireless range includes >>
---
How-to: The Benefits of SaaS for Installers
If you're wondering how selling Software-as-a-Service solutions can benefit your business as an installer, here are six points to consider:
1. The simplicity of set-up
2. Software updates
3. All customers have the same software
4. On-line service
5. Service call planning
6. Recurring Revenue
The secret behind selling SaaS: Traditionally integrators think that they have made their money from product sales, when in fact, they make their money from installation, training, integration, customization, and support.
Download the whitepaper "The Benefits of SaaS for Installers" >>
---
We just launched the new SPC Wireless detectors!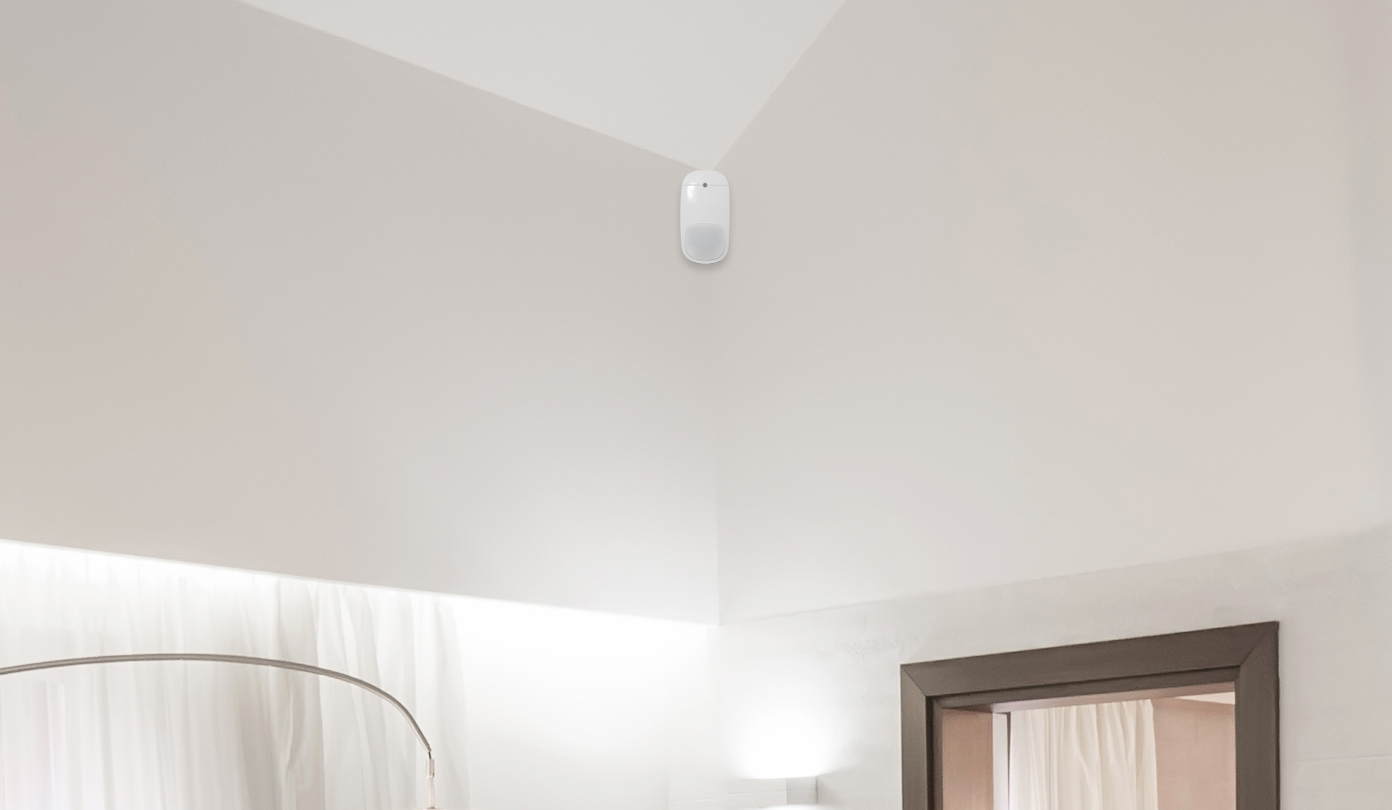 New Vanderbilt SPC Wireless devices aimed at installer convenience
The range of devices include detectors, panic buttons, fobs, and a transceiver. The devices are discreet and tasteful in design with sleek and modern lines to complement the interior styles of many environments, such as retail stores and apartment buildings.
"At Vanderbilt, we are pleased to announce the expansion of the SPC intrusion detection family with the release of these wireless devices. This range of products was designed in response to growing consumer IoT trends, and as a result, present a great revenue opportunity for installers in boosting their SPC portfolio offering." - Ross Wilks, Head of Marketing Communications, Vanderbilt
Life at Vanderbilt
David Sullivan, Executive Vice President on Global Sales, talking about Employee Empowerment and why it is important in the Vanderbilt culture.
Vad betyder, Redo för utmaningen
Vanderbilts mål är att vara pålitlig, smidig och flexibel när det gäller dina behov och krav.
Vår kundservice och vår tekniska support är välutbildade och tillgängliga när du behöver dem.
Vi inser att lösningarna måste uppfylla de olika kraven för olika program och att de måste vara tillräckligt flexibla för att växa och anpassa sig till dina föränderliga behov.
Vi värdesätter din verksamhet och strävar efter att gå framåt på ett sätt som är fördelaktigt för oss båda. Tillsammans med er, våra kunder, är Vanderbilt redo för alla utmaningar!
---

ANSLUT DIG TILL OSS! Mer än ett socialt nätverk?
Anslut dig till Vanderbilt-gemenskapen med säkerhetsinstallatörer och slutanvändare!
Nu är det enklare än någonsin att hålla sig uppdaterad med vad som händer inom säkerhetsbranschen.
Du hittar oss online och det är värt det!
---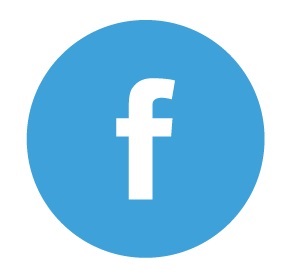 Lika Vanderbilt EMEA-sida och se vad vi håller på med i din region
>
---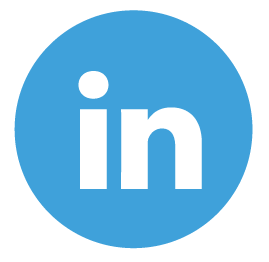 Kontakta våra säkerhetsexperter och få tillgång till deras insikter, installationstips och råd
>
---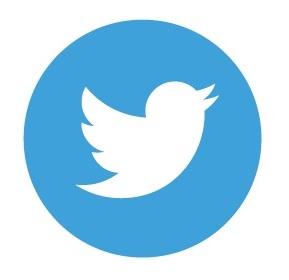 Ofta förekommande uppdateringar gällande säkerhetsstrategier baserade på de senaste projekten. Läs de senaste tweeten
>
---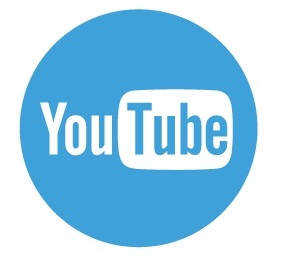 Bakom kulisserna på en integrerad säkerhetslösning? Detta är det rätta stället: Prenumerera på Vanderbilt Industries kanal och få ut det mesta av våra videofiler
>
---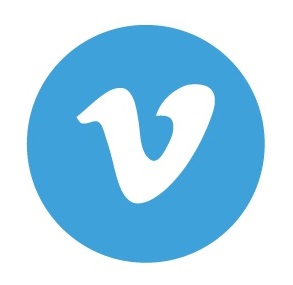 Coola videor och animationer, höjdpunkter från evenemang vi deltar i runt om i världen, tester av olika säkerhetsprodukter. Här hittar du allt
>
---
Följer du oss redan? Håll dig uppdaterad! 2018 är på väg att bli ett mycket intressant år med många nya säkerhetslösningar som vi vill prata med dig om!