* A product made by Siemens AG
Discover the latest Vanderbilt Controllers and OSDP card readers that increase customer security levels
The consideration of future proof product performance and reader compatibility, along with relevant national approvals, open protocol software, and international quality processes provide a competitive, technically advanced IP door controller that is easy to install and valued by end users, that ultimately adds to the customers' success.
The ACC-AP IP Door Controllers: Enhancing a System
The ACC-AP IP door controller represents the commitment to providing customers with a stable platform that SiPass integrated can be developed on over the coming years.
By introducing the IP door controller solution SiPass* Integrated has easier hardware and software scalability for systems as more advanced system features and migration paths open up over time.
ACC-AP IP door controllers offer flexible one or two door (native) options - meaning that specifying, installing and enhancing a system ensures a genuine cost and time-saving exercise.
Shop SiPass* Integrated Controllers >>
VR Series Card Readers: Dynamic Features
To complement the new controller, Vanderbilt VR series Card Readers introduce dynamic features and an OLED display to simplify installation and in-service functionality.
Designed for today's bright, clean interiors, yet robust in service, Vanderbilt VR series of Mifare card readers are easy to install, use and maintain. Utilizing Open Source Data Protection (OSDP) protocols ensures that your cards cannot be cloned and your readers cannot be spoofed.
In addition, the VR series reader with keypad and graphical display maximizes the user interaction with arming, access and recognition messaging etc, resulting in improved and enhanced user interaction "at the door".
Key mullion variant product characteristics at a glance:
Best in class – stylish design!
Multicolour LED light frame
Auto dim in reduced light
OSDP or Wiegand connectivity
MIFARE card technology including EV1 and EV2
Hardwearing materials
IK class 08 and -40°C to +70°C temperature
Card, card and pin, and pin only functionality
More cost efficient VR option
Easy to install and configure
Tamper protection
Light sensor – the card reader adapts to the environment
For more information about the IP door controllers or the OSDP readers don't hesitate to fill in the form below and one of our representatives will contact you as soon as possible: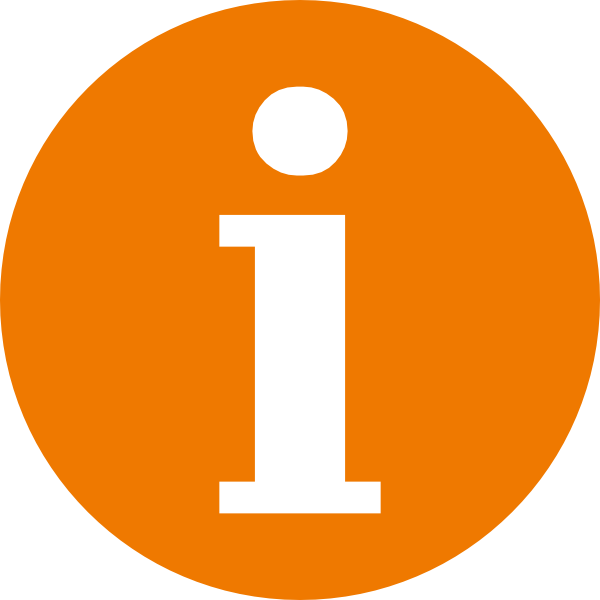 Card and reader hacking and cloning
The keycard reader is the single most vulnerable point in your entire physical office security setup. 90% of all access control cards in the industry today are easily copied and cloned on the internet. This has created the growing realization that most access control ID systems are now totally open to being compromised and vulnerable to attack.
This is why it is more important today than ever to ensure that your system is truly safe and secure. VR series card readers ensure 'Secure Access Control investment for your future' by supporting OSDP, MIFARE classic, and DESFire ™ EV1 and EV2 technologies to ensure your cards and readers cannot be cloned or spoofed.
In line with Vanderbilt's Access Control portfolio strategy, SiPass* Integrated ensures a clear migration path for Entro and Granta systems utilising existing hardware where possible.
Resources
* A product made by Siemens AG