Cybersecurity: How to implement best practices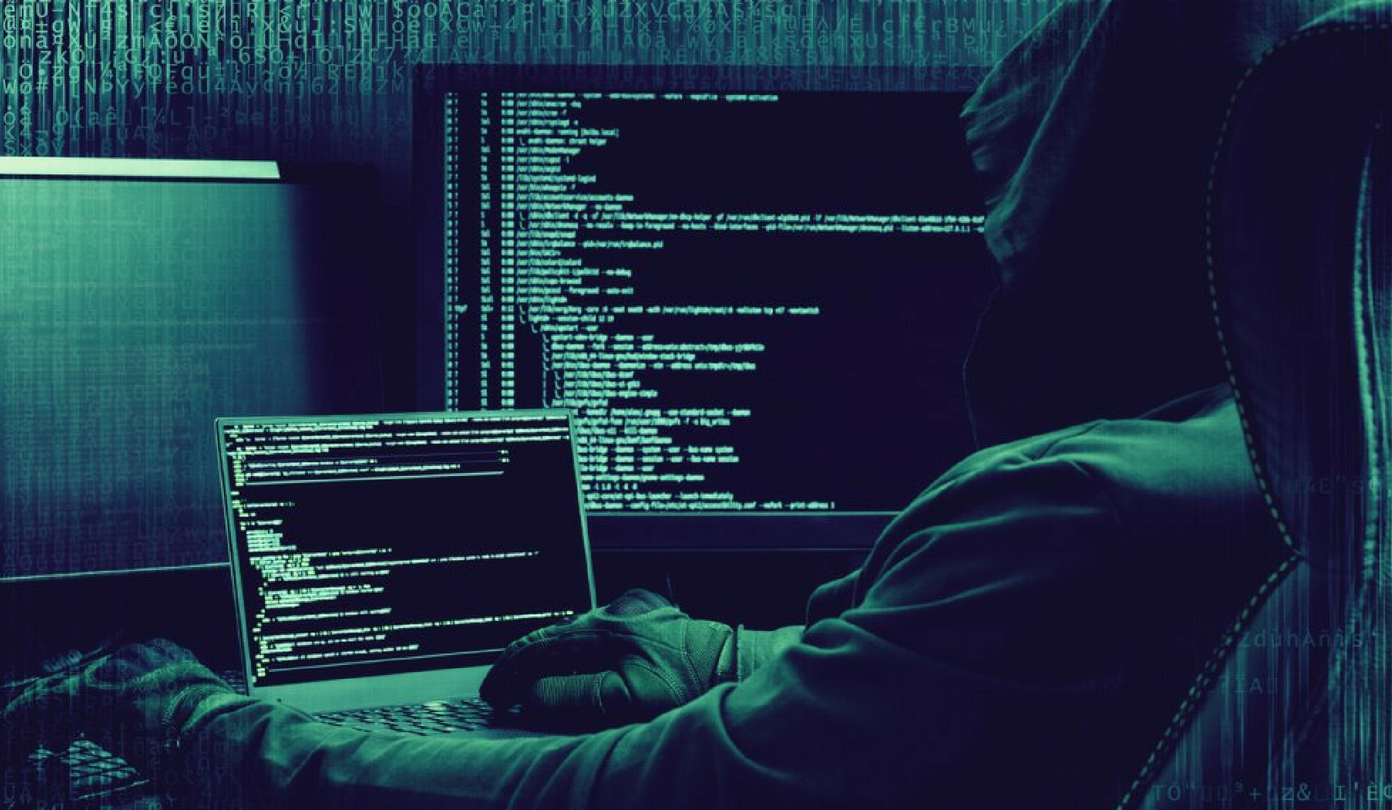 If you are looking to implement best practices to combat cyberattacks, here are five steps to consider.
1. Choosing the right equipment
2. The weakest link
3. Regular updates
4. Encryption
5. Staying diligent
We explained each of the steps in the whitepaper below, together with what cyberattacks mean in an interconnected world, and a few facts.
---
MAGIC detectors fit in anywhere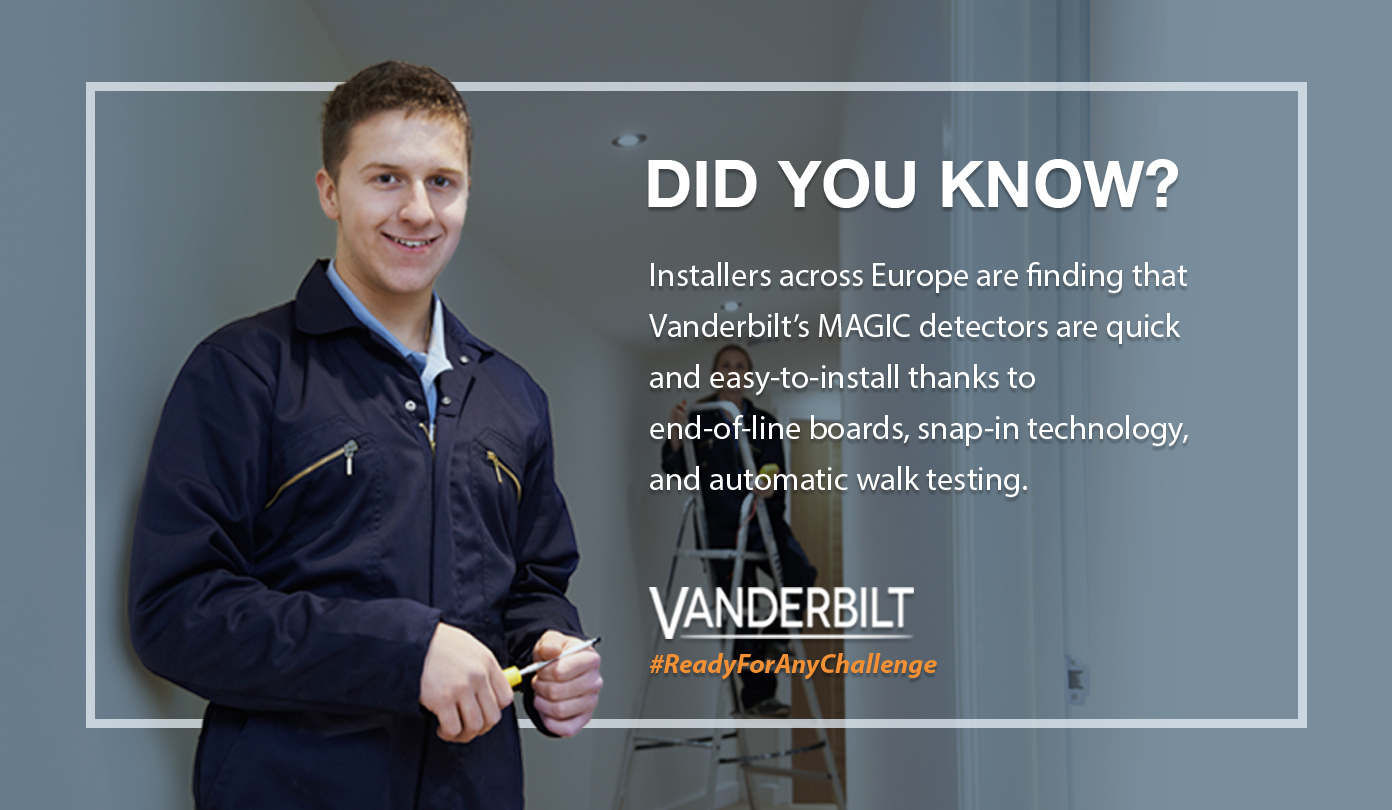 ---
Vanderbilt: Join a winning team!
---
"Show Me How" at IFSEC 2018: The capabilities of ACT365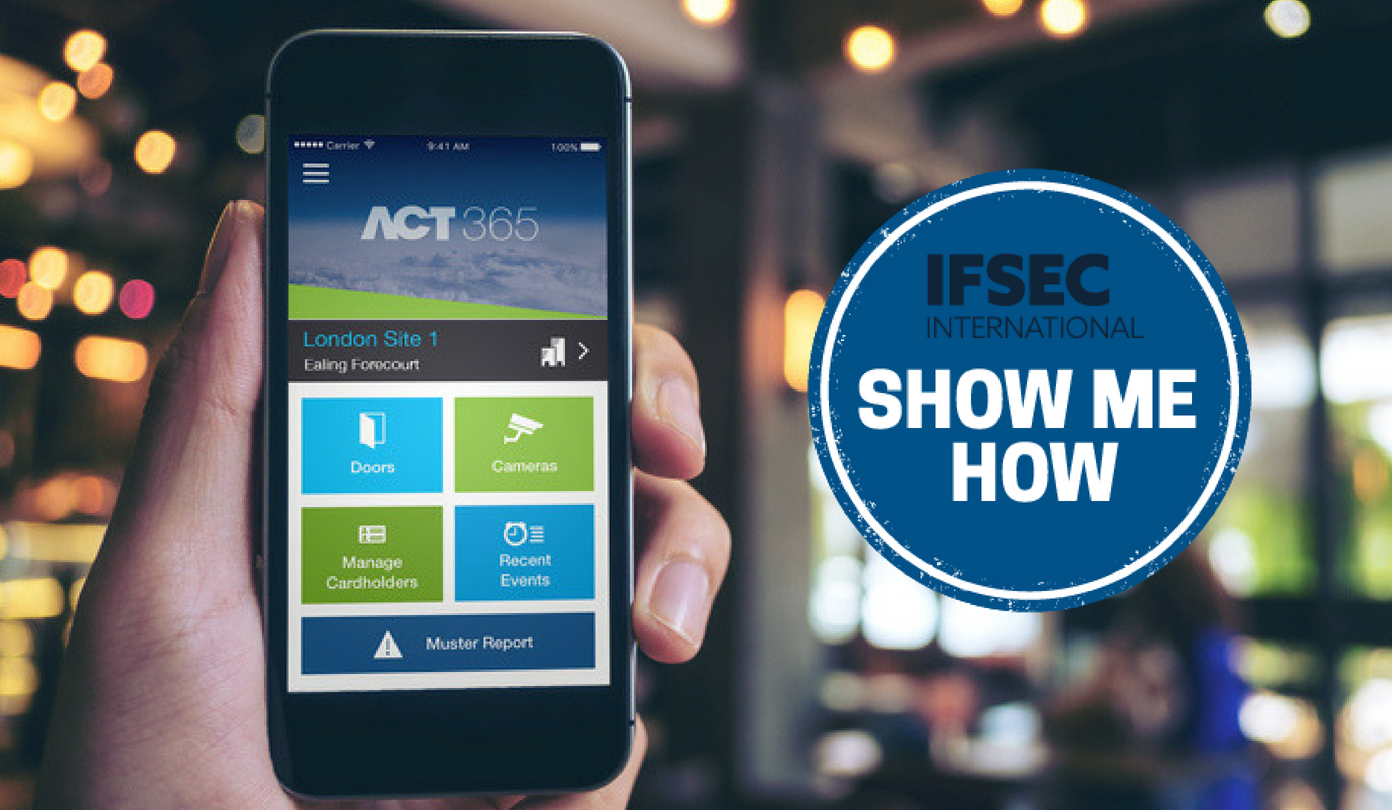 ACT365 aids the installers' job for simple and quick installations and performing maintenance tasks remotely. When managing ACT365, the installer can view its interface from any internet-ready-device. Valuable details such as controller status, system health, possible tampering incidents, door forced, and door ajar are provided remotely, avoiding the necessity of on-site call-outs.
---
SPC Milestone plugin V2 – release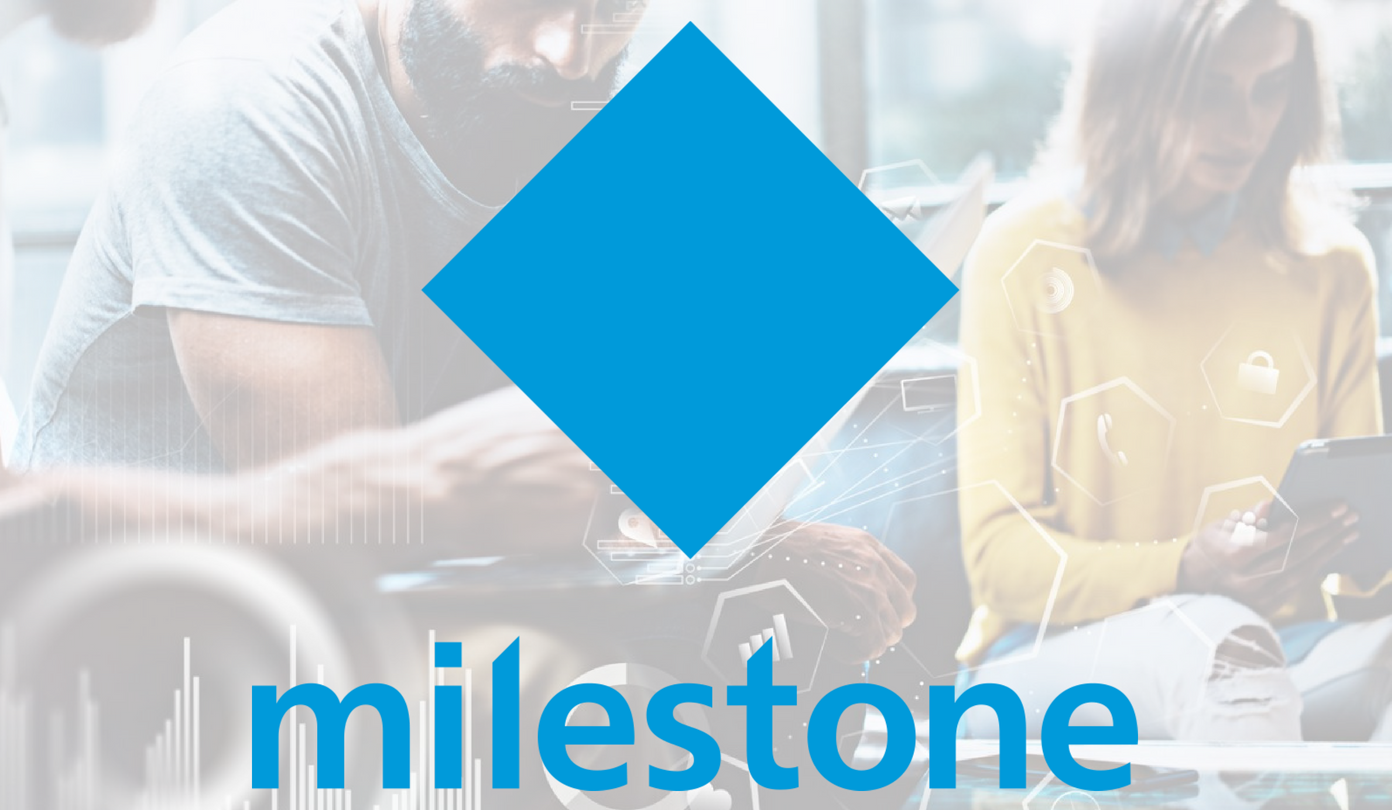 The SPC Milestone plugin allows users to trigger off events and control SPC systems from within the Milestone system. When installed, the plugin allows for a 30-day trial for up to two panels and will allow the display of areas, zones, doors, and outputs from the SPC system. The plugin uses FlexC to communicate with the panel. The license provides customers with 1-year support and availability to updates.
In addition to the new functions, Vanderbilt will be offering an additional licensing option for smaller systems. This new 5-panel license is offered at a reduced price point but offers the same functionality and operation.
More on the Features, Availability and Ordering HERE >>
---
Did you know?
Check-out the full range of Intrusion Detectors >>
---
Vanderbilt Team - Ready For Any Challenge
Kim Loy - Director of Communications & Technology talks about the value of our global team.
See what #ReadyForAnyChallenge means >>
---
Internal Motion Detectors - Security Insights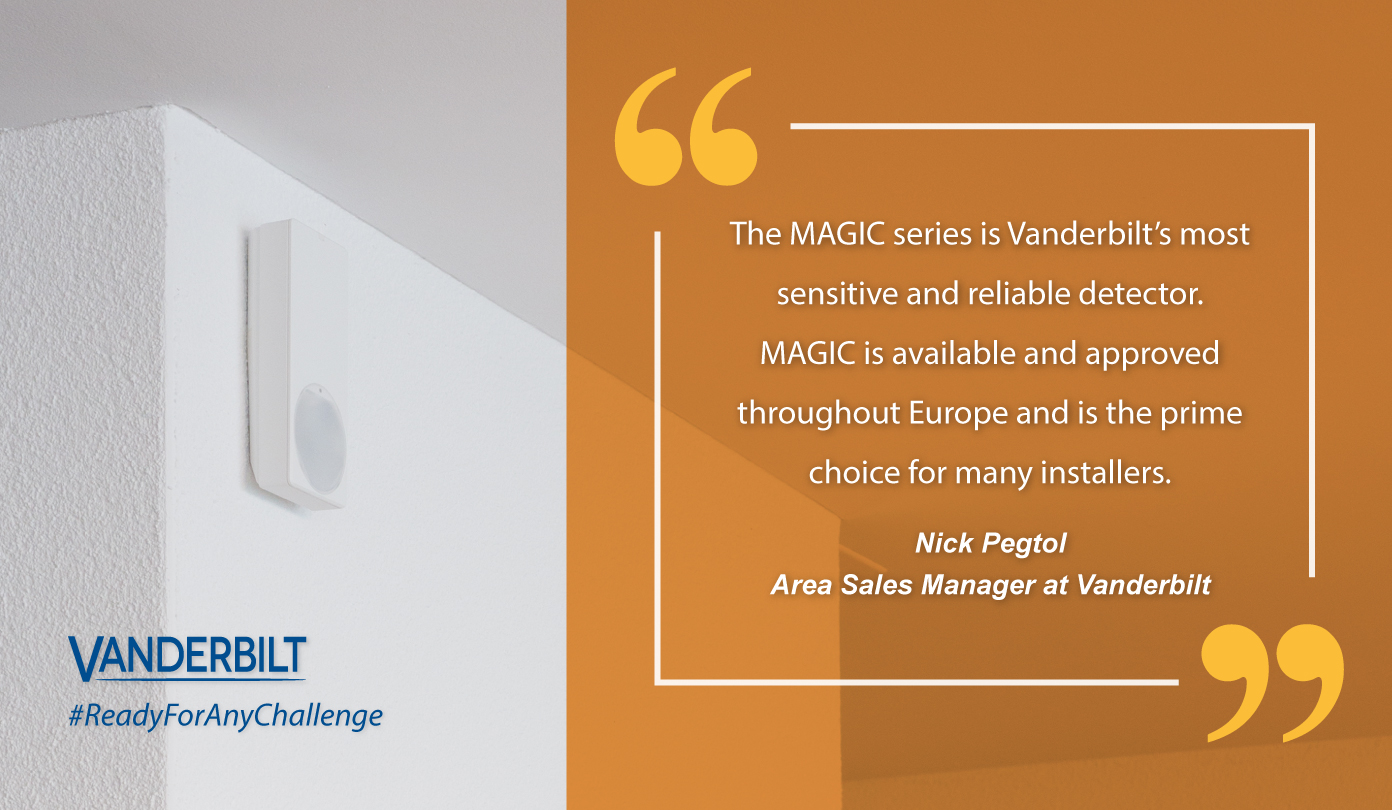 Vanderbilt's detector products are specifically designed for round-the-clock monitoring of safes, ATMs, strong rooms or any other environment with high concentration of valuable assets or dangerous goods.
See the full range of Intrusion Detectors >>
---
ACT Enterprise - Managing and administering the ACTpro system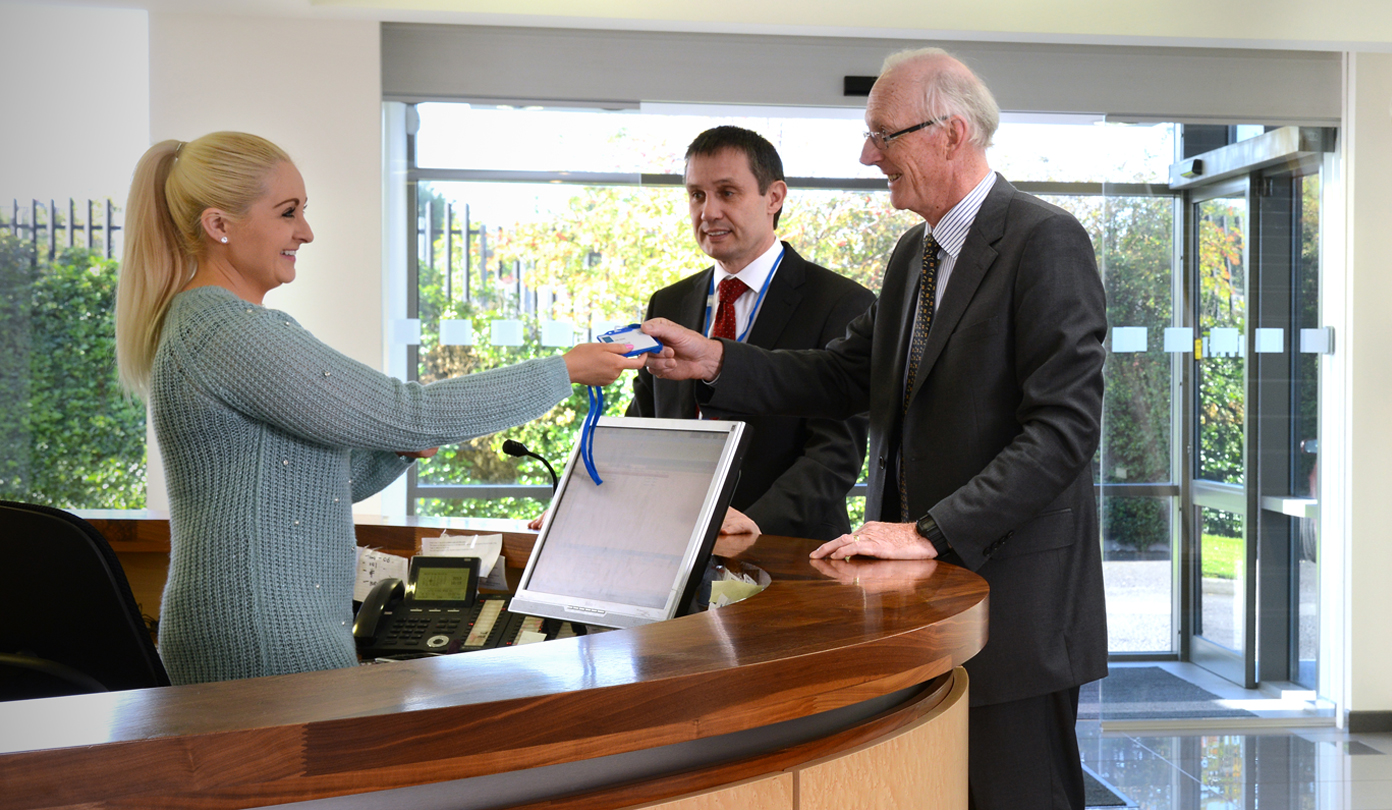 ACTenterprise has been developed as a role based platform with different modules depending on the user type. The functionality available to each user is specific to their own needs enhancing the overall security of the system.
ACT Install - used by the installer to set up controllers, readers and user profiles
ACT Monitor - used by the security guard to view and monitor alarm events
ACT Manage - used by system administrators to facilitate the many database changes required on a day to day basis
ACTenterprise Access Control Software - Main Features
Intuitive & easy to use software; similar look & feel to a web browser experience.
Role based software with modules for the Security Guard, Administrator & Installer
Wizard & quick start buttons for common tasks
Sitemaps with animated icons for door activity
Design and Print ID Cards
System Alarm Acknowledgment
Activate/deactivate intruder alarm
Alert notifications including Break Glass, Door Ajar, Door Forced, Supply Voltage and Fire Alarm Activation
Fire alarm interface including muster reporting on fire event
Seamless integration with 3rd party software products using the ACT API
Milestone Integration (additional module)
Utilises the power & scalability of Microsoft SQL server
---
Wireless lock on SPC – ASSA Abloy – Aperio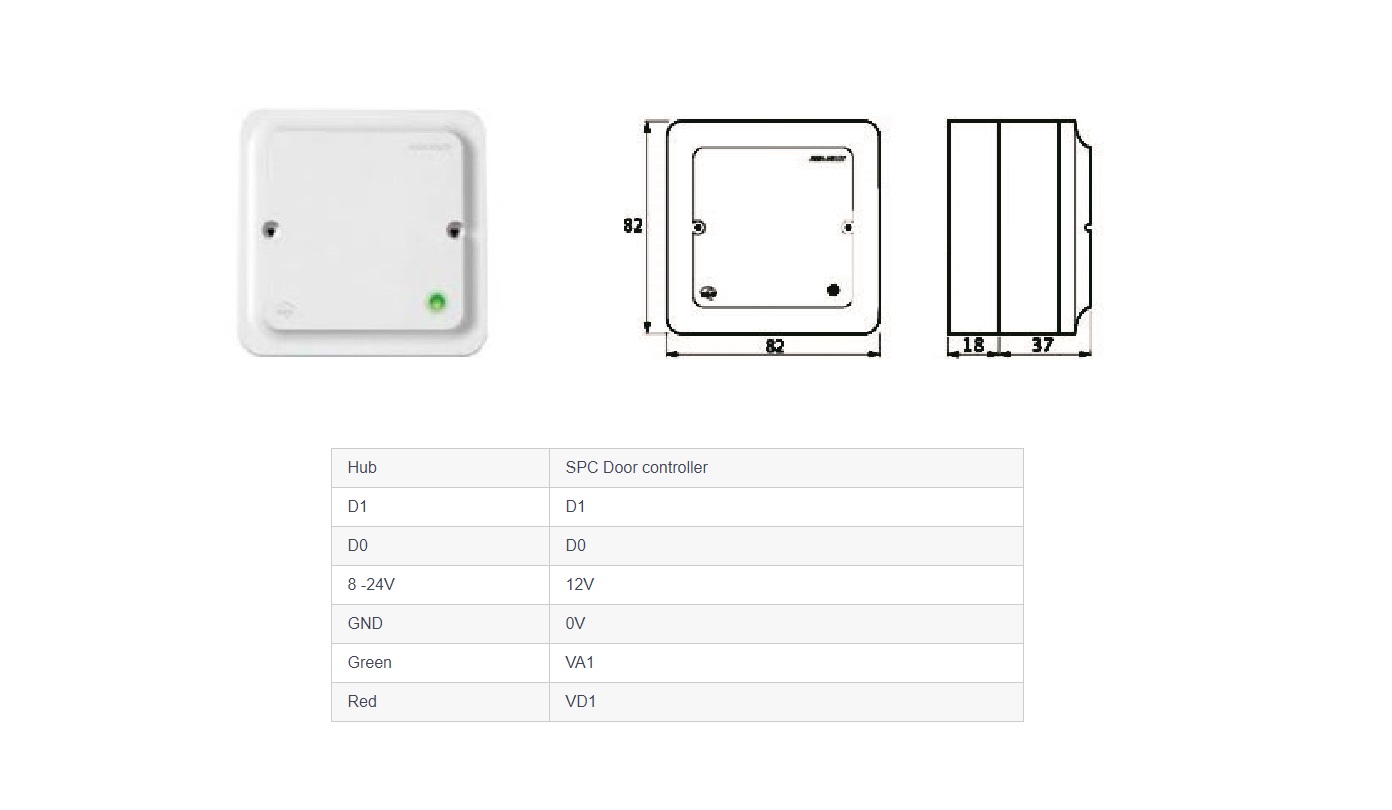 This is an application guide of how an integration was achieved to Assa Abloy Aperio Wireless locks using the AH20 1-to-1 Aperio® Wiegand interface communication hub the data sheet of which can be found here. The hub can be connected directly to the SPC Door controllers allowing you to use compatible Assa Abloy wireless locks with the SPC systems. Doors can then be locked, unlocked, access granted, access denied from the SPC system.
Read more about completing the configuration >>
---
Life at Vanderbilt
Director of Communications & Technology Kim Loy discusses Vanderbilt's #ReadyForAnyChallenge ethos.
---
SPC & Smart Homes (part 2)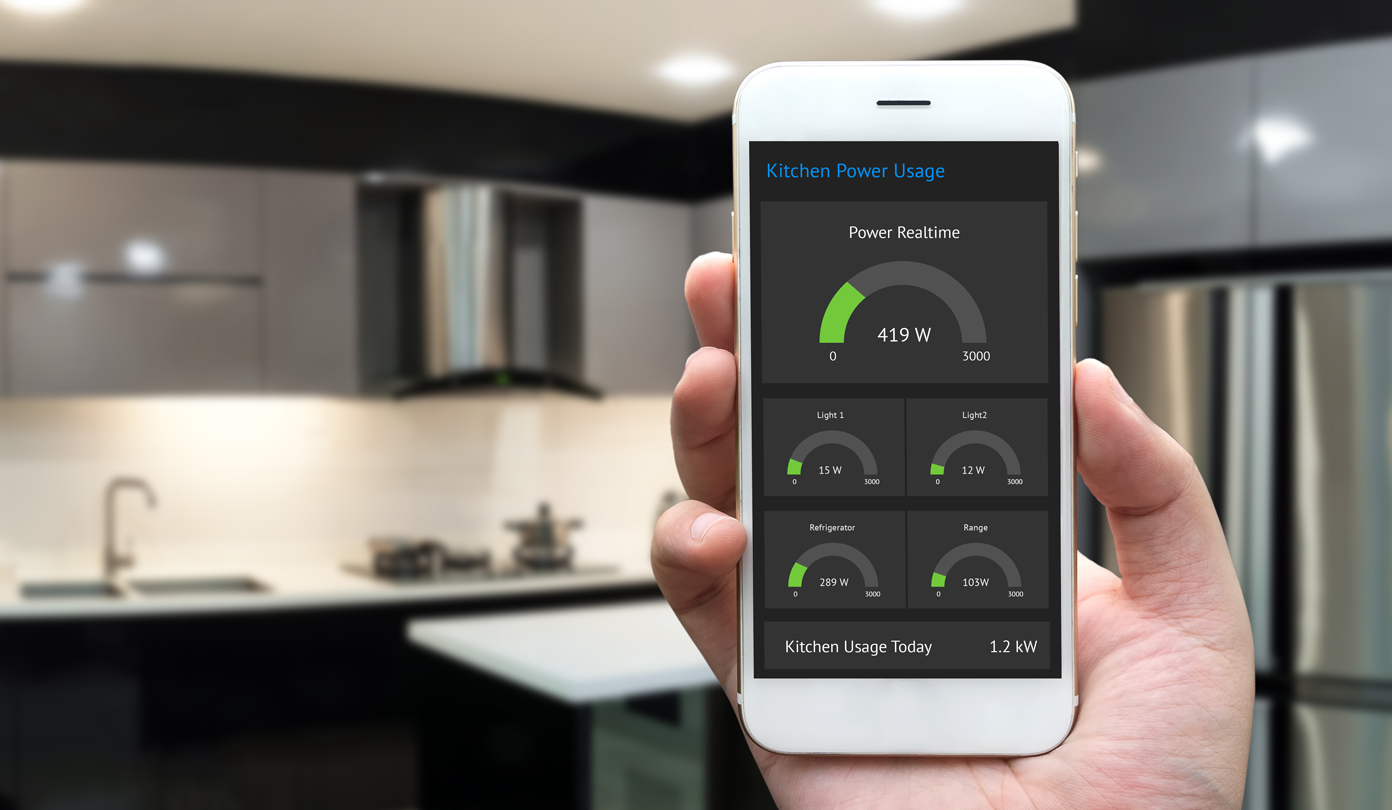 Home automation and solutions for the consumer market has been changing at a rapid pace, and this poses an exciting challenge for the security industry. The SPC intrusion system is designed to provide the highest levels of security providing interfaces to meet the demand of such a fast-changing market poses many risks to the safety and compliance of security systems.
With the SPC solution, we aim to provide both, using the SPC Cause and effect engine you can recreate logic that will allow you to define automation logic throughout the building.
Read more about home integration >>
---
SPC - BMS and Automation Solutions (part 1)
The intelligence of any system can only be determined by data available for the system to make intelligent decisions. The security and access system within any building provides an information source for occupancy, movement and the state of the building. When users enter the building in the morning, the system disarms, and the user moves about the building between different areas of the system.
The SPC intrusion system is designed to be a modular security system which can scale to achieve and support the needs of commercial buildings providing monitoring for various types of sensors, doors and providing multiple user interfaces.
In this article we described how strategic partnerships can bridge the gap between the building automation design companies and the security industry, to provide flexible platforms that can be retrofitted into systems or designed as a critical element of the system from the beginning.
---
Vanderbilt Eventys CVMW4010 VIR Daytime Garden
4 Megapixel CCTV camera from Vanderbilt with true WDR. Eventys CVMW4010-VIR in action with True WDR, Varifocal remote zoom lens 2,8-12mm and built in Smart IR light.
Vanderbilt is one of the few companies that can offer a complete end to end and integrated solution. By using our integrated platform you get a very powerful access control/intrusion system.
---
Did you know?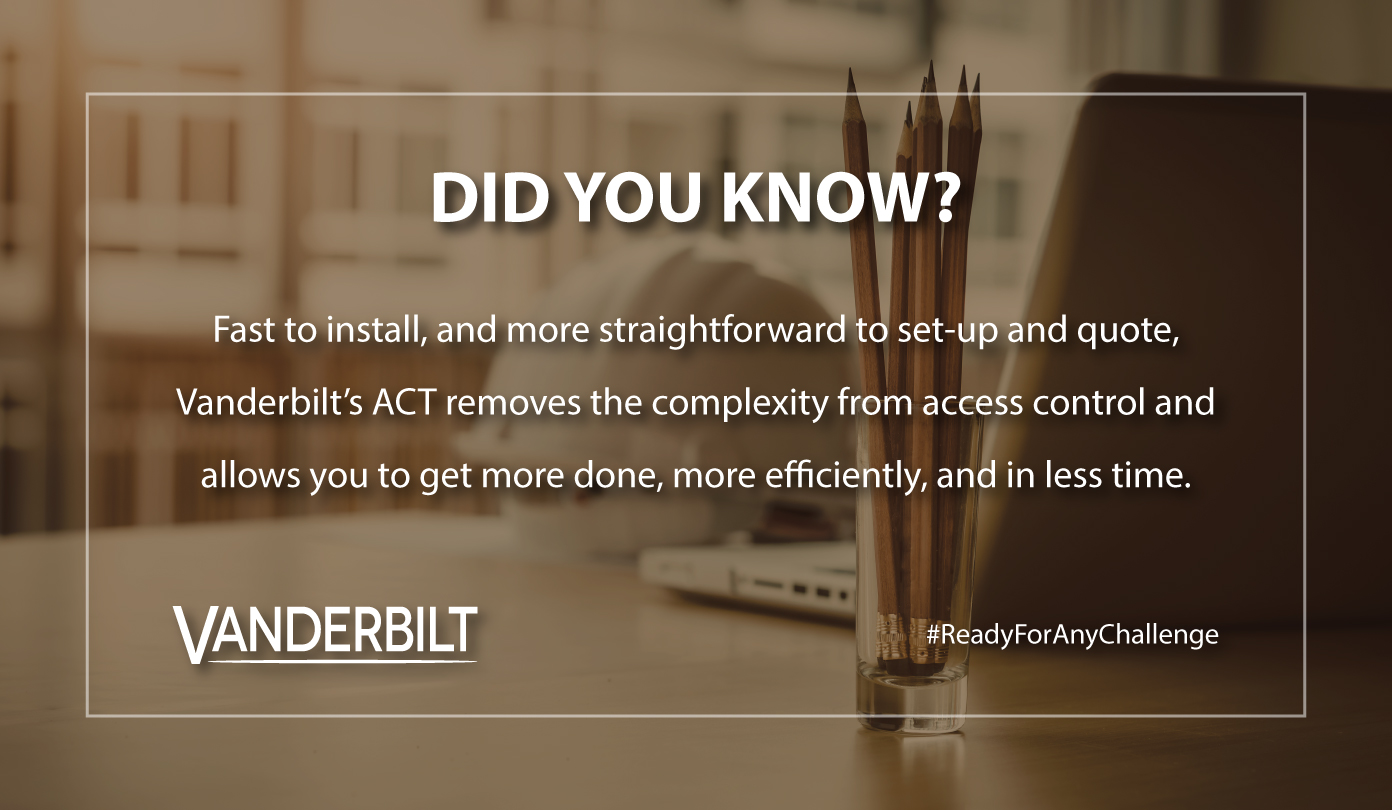 ACTEnterprise is well known as a leader in the small-to-medium end access control systems. Its wide success in Ireland and the UK has been based on offering the best possible price for performance access control products. In fact, up to 100 doors the access control software is totally free.
Read more about the release of the new version of ACTEnterprise >>
---
How do privacy issues and GDPR impact physical security systems?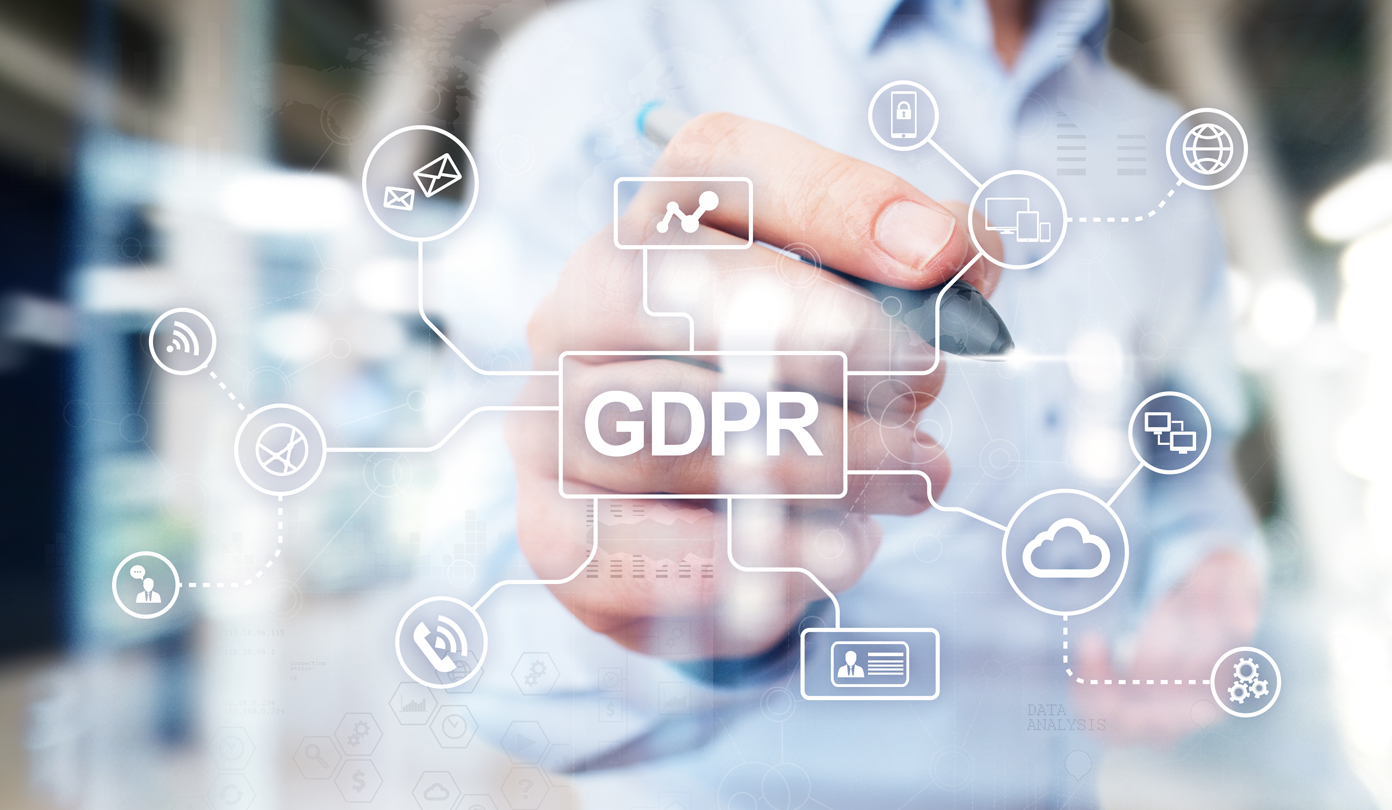 Vanderbilt recently contributed to Source Security's discussion on GDPR, where the publication asked: How do privacy issues and regulations, such as GDPR, impact physical security systems and how they are managed?
See what Kim Loy, Director of Technology & Communications at Vanderbilt answered >>
---
Cybersecurity Insights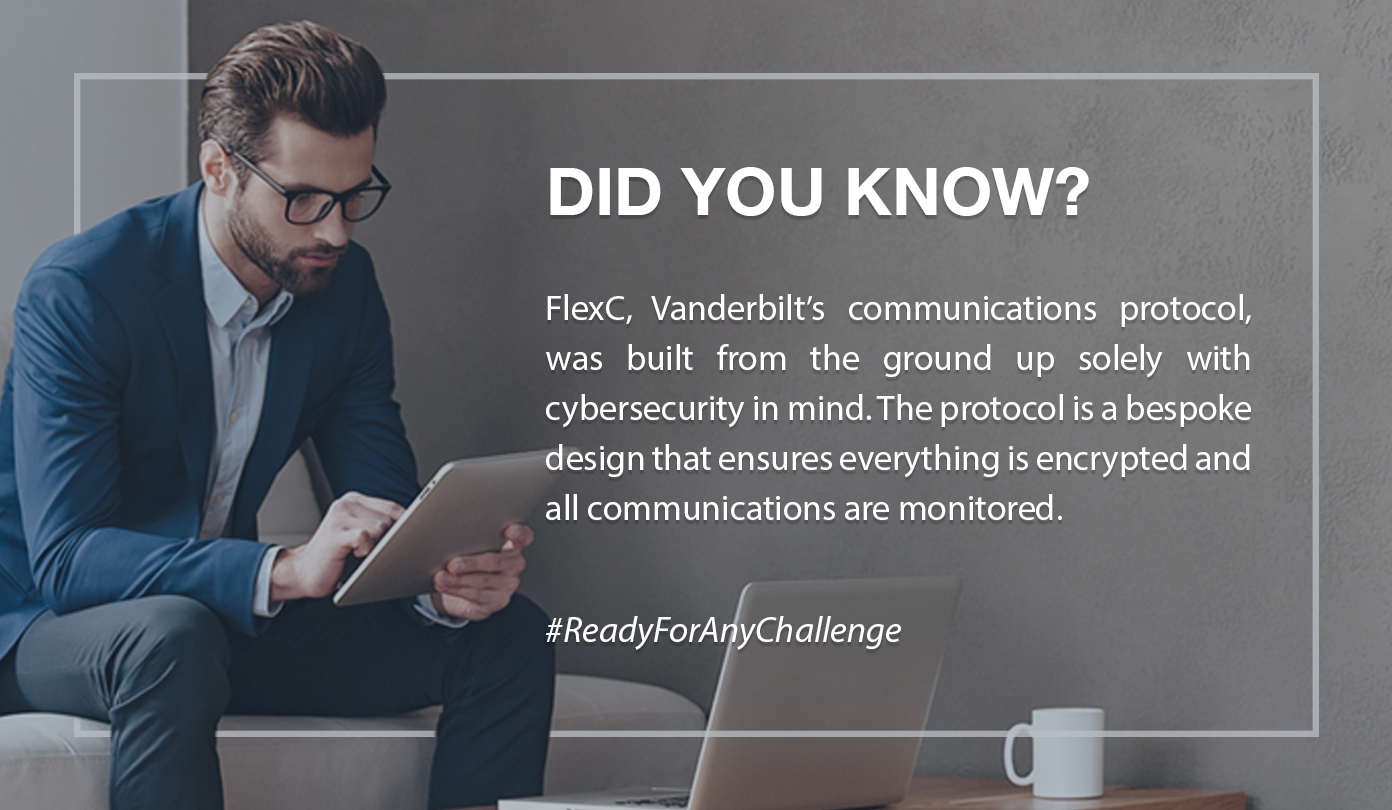 Read more about the importance of vulnerability testing >>
---
What's new: Vanderbilt release Vectis iX with banking features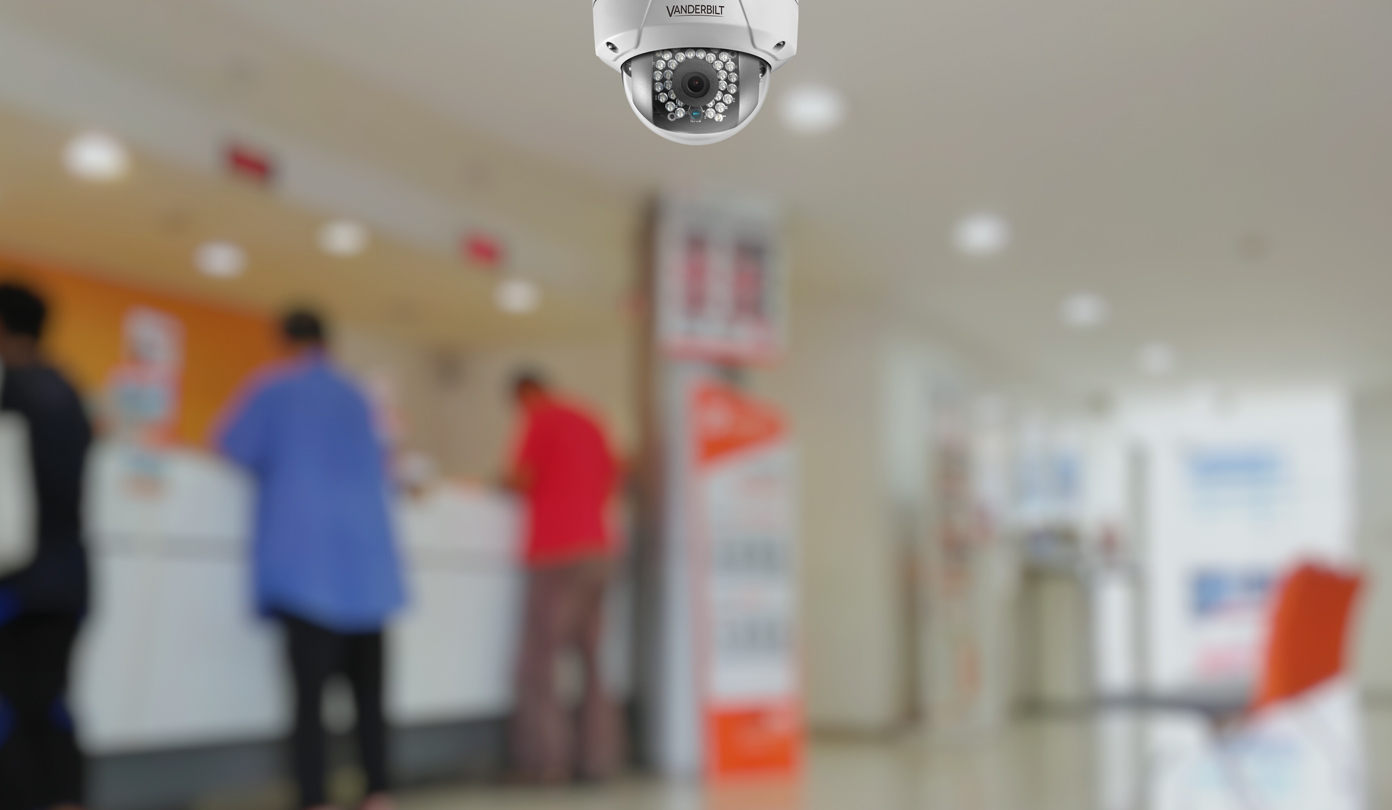 This latest version of Vectis iX specializes in banking features. This new product is ready for download from SPIAP. This product is a good alternative to Vanderbilt's old SISTORE MX.
UVV Kassen Certification
4 eyes principle (2 user login for playback)
Picture comparison
Integration of NPC II Converter from SHL Systems to receive and store transaction data from the ATM
Track length limitation
Show/Hide live pictures when system is locked
Support H.265 decode and recording
Overwrite protection on alarm/event clips
Support alarm notification to Mobile app (new option rule: "Send message to Mobile Client")
Sign-up to May's Newsletter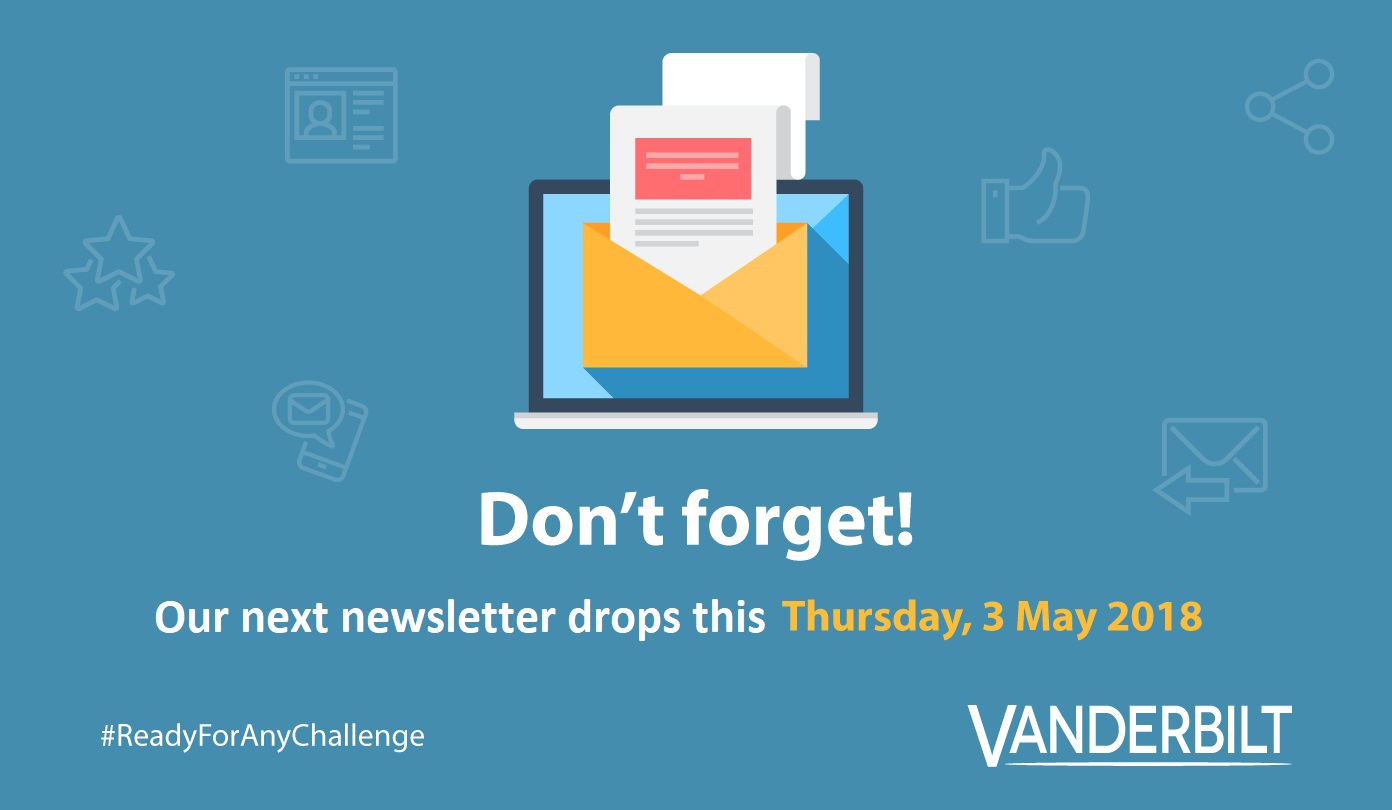 Don't forget! Our next newsletter drops tomorrow, Thursday 3rd May. Join our community and find out about upcoming security-related events, Vanderbilt's retail solutions, and who are the new members in our DACHIT, UK & Ireland teams.
What Ready For Any Challenge Means
Vanderbilt's mission is to be dependable, agile and flexible to your needs and solution requirements.
Our customer service and technical support are highly trained and available when you need them.
We recognize that solutions need to meet the varied requirements of different applications and be flexible enough to grow and adapt to your changing needs.
We value your business and aspire to move forward in a manner that is mutually beneficial. Together with you, our customers, Vanderbilt is Ready for any Challenge!
---

CONNECT WITH US! More than a social network?
Join the Vanderbilt community of security installers & end-users!
Now it's easier than never to stay up to date with what's happening in the security industry.
Find us online, it's worth it!
---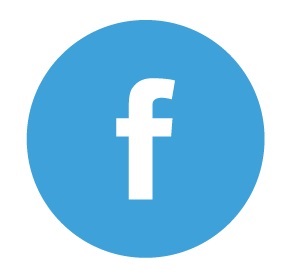 Like the Vanderbilt EMEA page and see what we're up to in your region
>
---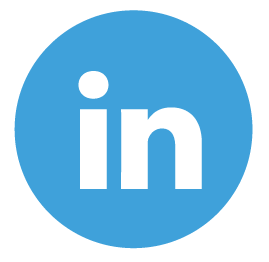 Catch up with our security experts, and get access to their insights, installation tips & advice
>
---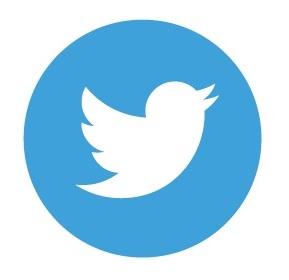 Frequent updates on security strategies based on recent projects. Check-out the last tweet
>
---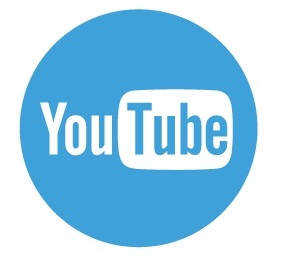 Behind the scenes of an integrated security solution? This is the place to be: Subscribe to Vanderbilt Industries channel and get the most of our video resources
>
---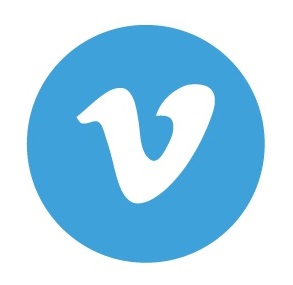 Cool videos and animations, highlights from the events we're attending around the world, testing of various security products, everything is here
>
---
Already following us? Stay tuned! 2018 is about to be a very interesting year with many new security solutions we want to talk about!