---
Interview with Serge Tureau, Business Development Manager for Access Control in EMEA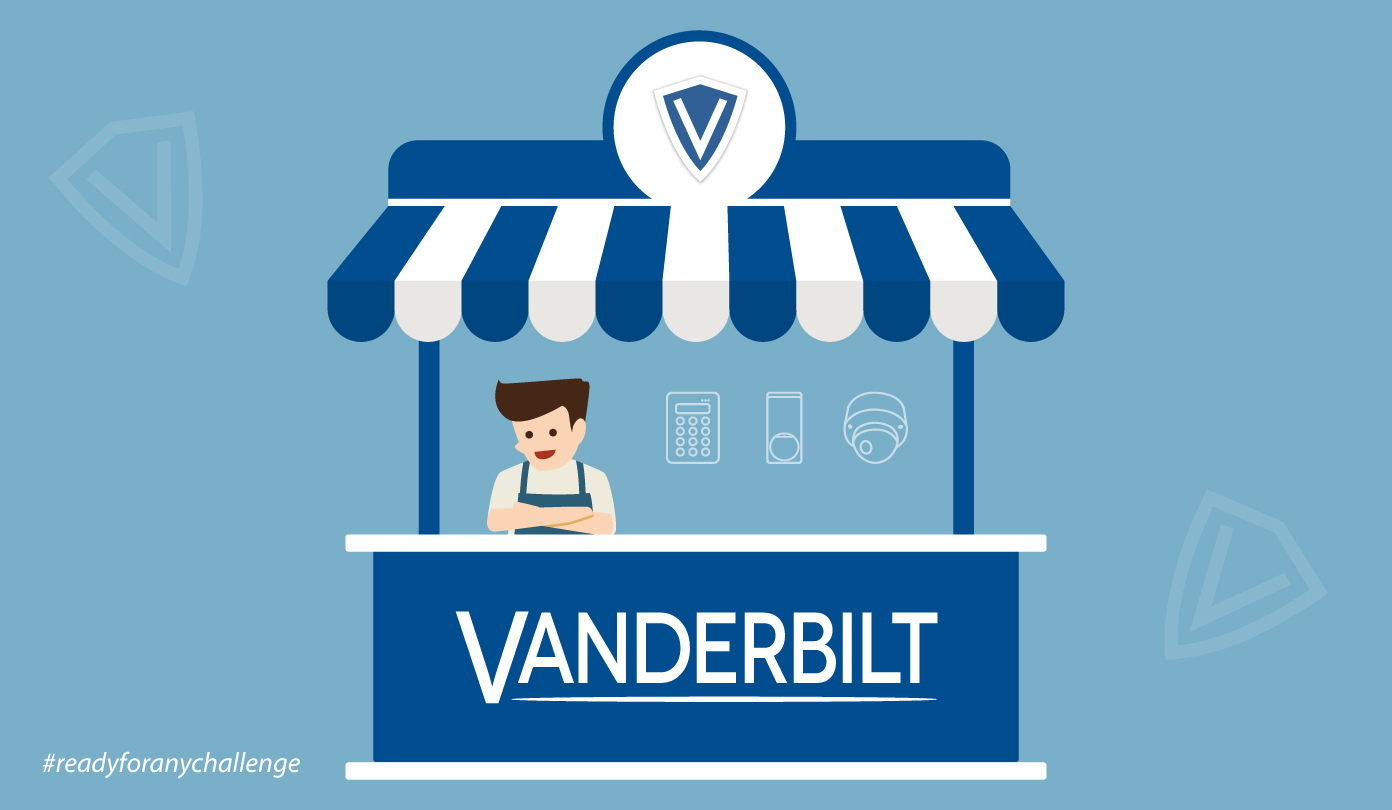 In this section we shine the spotlight on our employees that are on the ground each week bringing our solutions in access control, intrusion detection, and video management to our customers.
---
Check-out our Partner Portal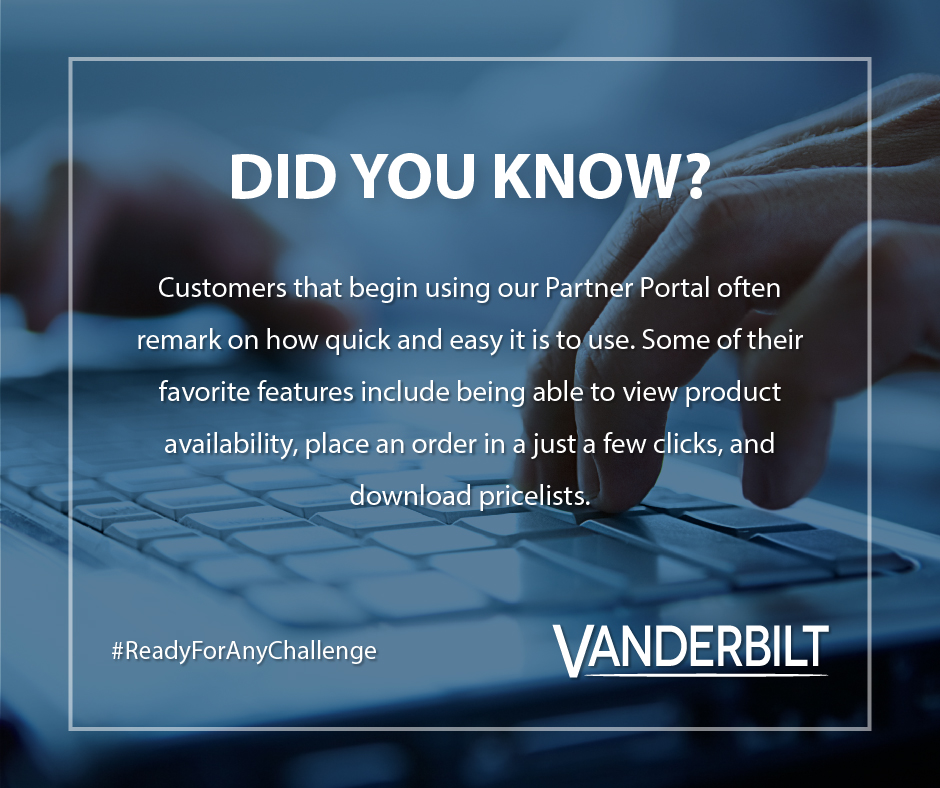 ---
The Importance of IP Monitoring
"The whole ecosystem of how you're interacting with customers is changing and (...) being able to communicate with them in almost real time will change how the whole industry works" - John O'Donnell, SPC Product Manager
We examined the emergence and importance of IP Monitoring in this article >>
---
Remote monitoring with Vanderbilt's Software-as-a-Service solutions
Modern technology has resulted in a society that is always connected. For the security industry, this means it is now possible to remotely monitor many locations from hundreds of miles away.
This is an area where Vanderbilt solutions carry depth.
---
Join us at ADI Expo in London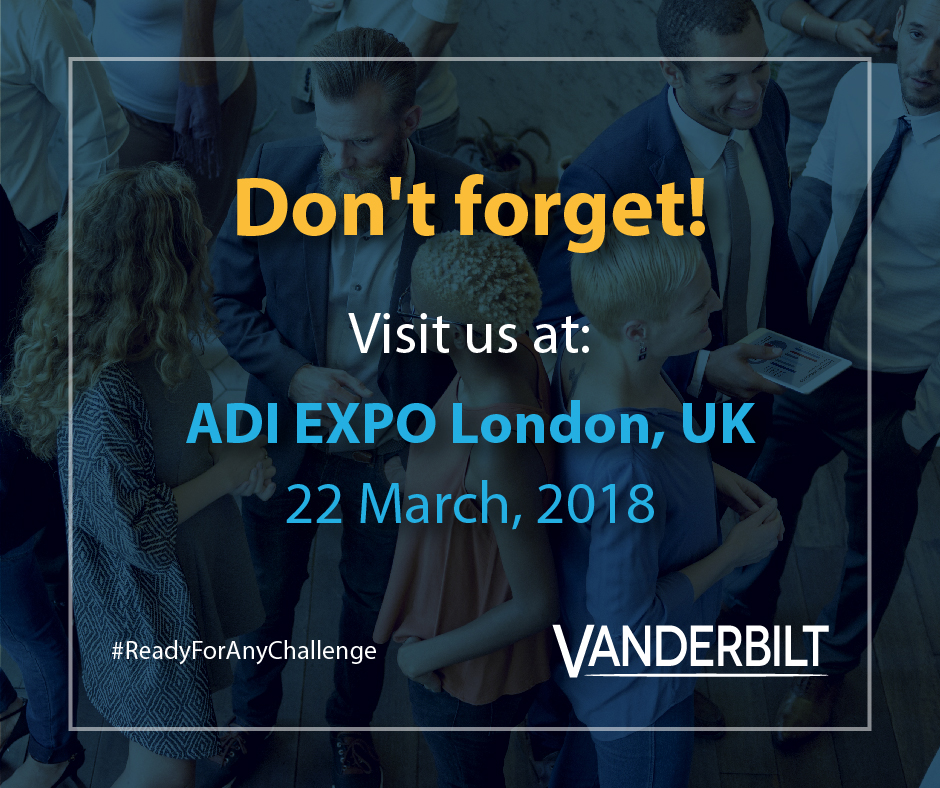 ---
SPC Project in Denmark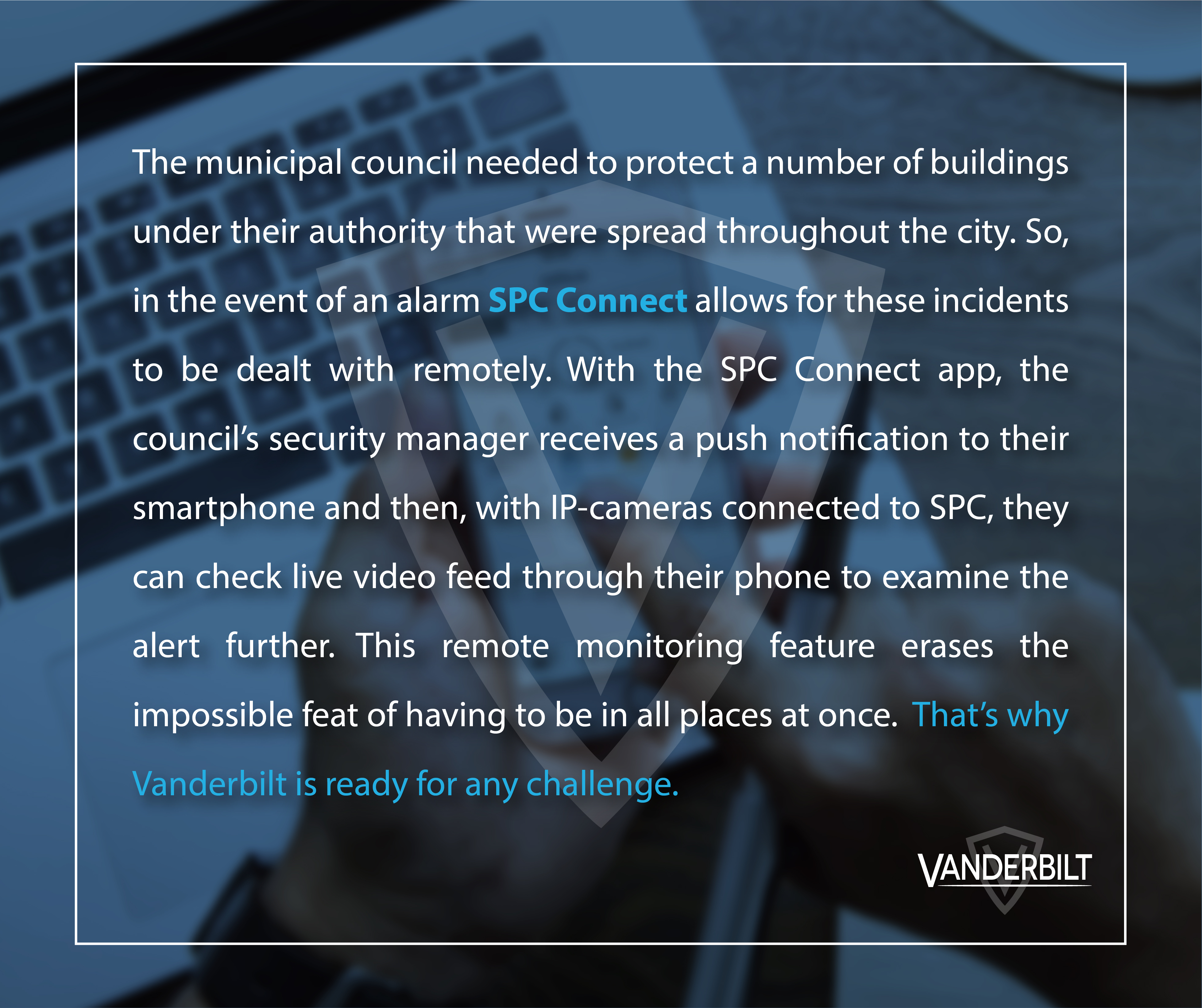 Odense is the third biggest city in Denmark. The municipal council of Odense uses SPC Connect to help monitor and maintain public buildings.
Read More >>
---
Vanderbilt host treetop conference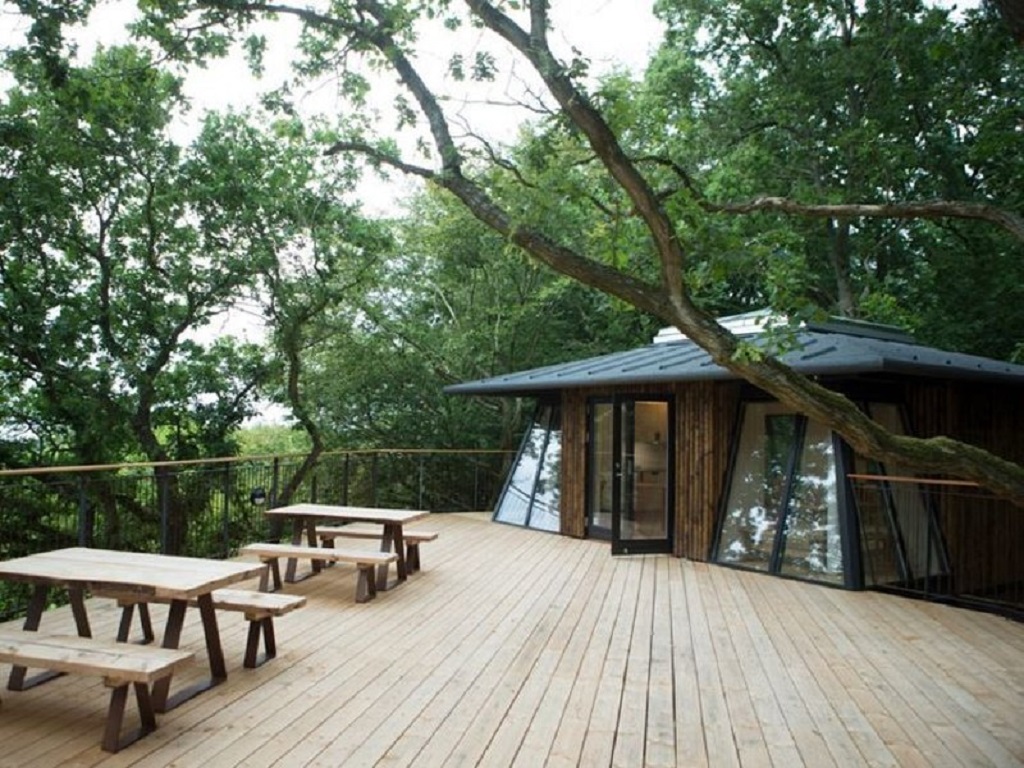 Vanderbilt recently met with Solar Denmark, an ASPIRE program Gold partner, for a full day of strategy, product news, and road mapping for the year ahead.
See how it went >>
---
Power to the user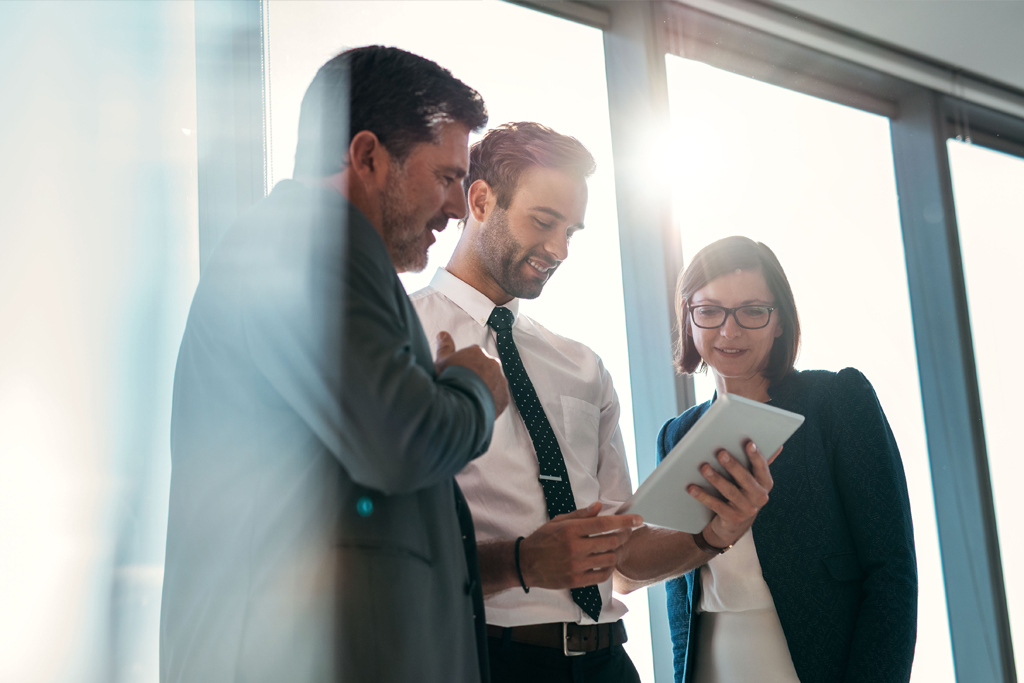 SPC is known as a powerful intrusion system, but you may not know the full potential available to SPC system users.
Read more >>
---
Security Insights
Examining the importance of IP monitoring. Fundamentally, IP monitoring is a game changer because it delivers the ability to have far more detailed information readily available.
---
Vanderbilt release new version of ACTEnterprise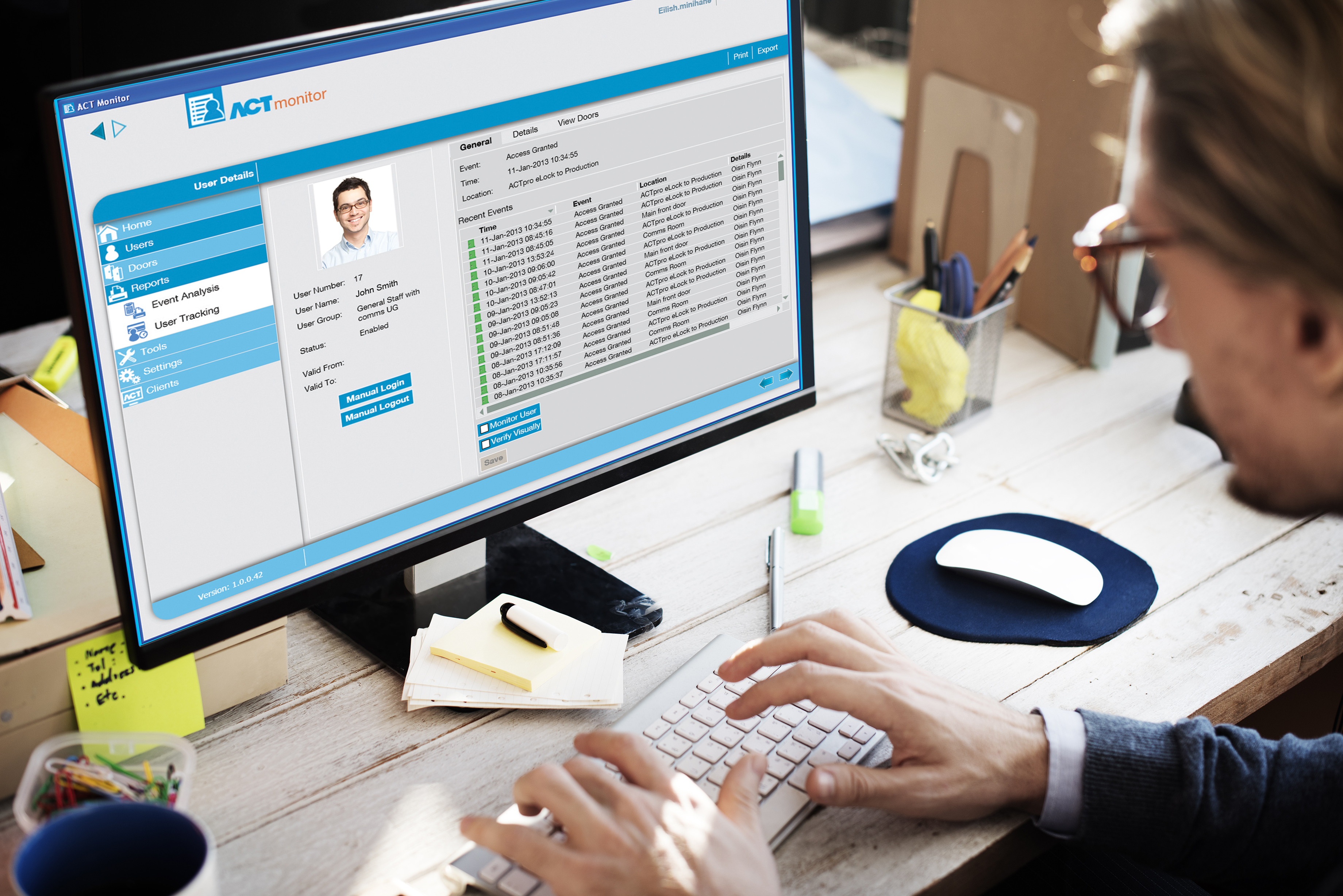 Its wide success in Ireland and the UK has been based on offering the best possible price for performance access control products. In fact, up to 100 doors the software is totally free.
Read More >>
What Ready For Any Challenge Means
Vanderbilt's mission is to be dependable, agile and flexible to your needs and solution requirements.
Our customer service and technical support are highly trained and available when you need them.
We recognize that solutions need to meet the varied requirements of different applications and be flexible enough to grow and adapt to your changing needs.
We value your business and aspire to move forward in a manner that is mutually beneficial. Together with you, our customers, Vanderbilt is Ready for any Challenge!
CONNECT WITH US! More than a social network?
Join the Vanderbilt community of security installers & end-users!
Now it's easier than never to stay up to date with what's happening in the security industry.
Find us online, it's worth it!
---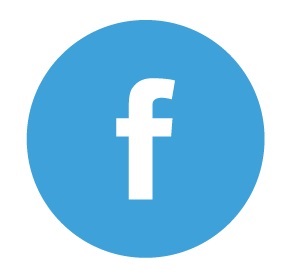 Like the Vanderbilt EMEA page and see what we're up to in your region
>
---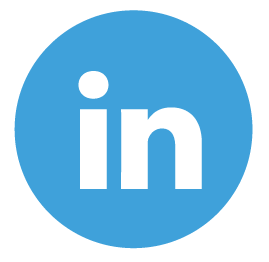 Catch up with our security experts, and get access to their insights, installation tips & advice
>
---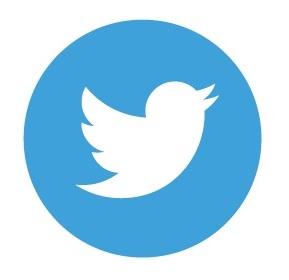 Frequent updates on security strategies based on recent projects. Check-out the last tweet
>
---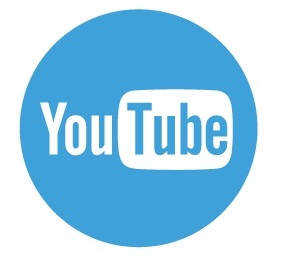 Behind the scenes of an integrated security solution? This is the place to be: Subscribe to Vanderbilt Industries channel and get the most of our video resources
>
---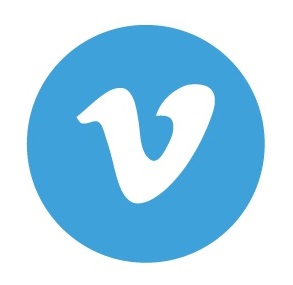 Cool videos and animations, highlights from the events we're attending around the world, testing of various security products, everything is here
>
---
Already following us? Stay tuned! 2018 is about to be a very interesting year with many new security solutions we want to talk about!