Submit your project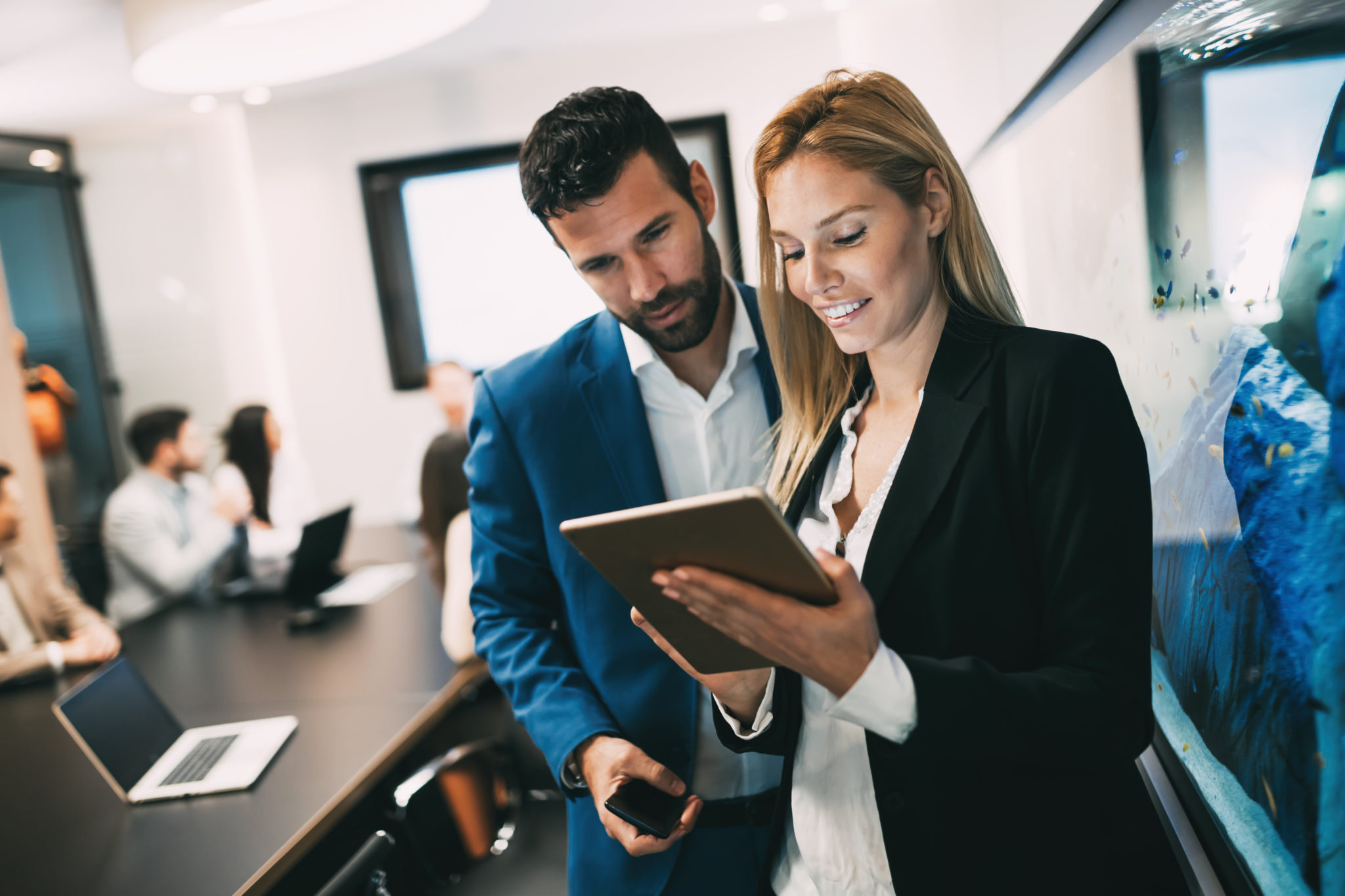 If you have a security project that requires greater integration, or you're simply unsure about what is the best solution, Vanderbilt is here to help. Simply submit your project and our team will advise on the best solution available.
---
Vanderbilt Voice: Our monthly newsletter
Make sure you don't miss out on the latest security industry insights that will be published next week.
What Ready For Any Challenge Means
Vanderbilt's mission is to be dependable, agile and flexible to your needs and solution requirements.
Our customer service and technical support are highly trained and available when you need them.
We recognize that solutions need to meet the varied requirements of different applications and be flexible enough to grow and adapt to your changing needs.
We value your business and aspire to move forward in a manner that is mutually beneficial. Together with you, our customers, Vanderbilt is Ready for any Challenge!
CONNECT WITH US! More than a social network?
Join the Vanderbilt community of security installers & end-users!
Now it's easier than never to stay up to date with what's happening in the security industry.
Find us online, it's worth it!
---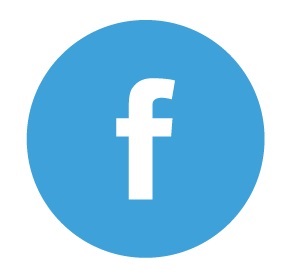 Like the Vanderbilt EMEA page and see what we're up to in your region
>
---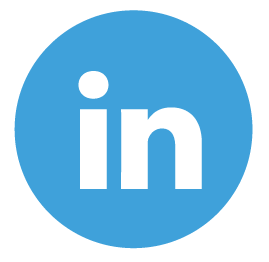 Catch up with our security experts, and get access to their insights, installation tips & advice
>
---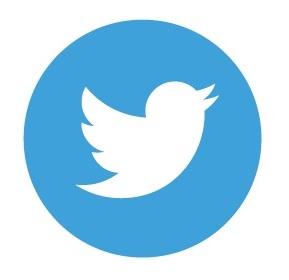 Frequent updates on security strategies based on recent projects. Check-out the last tweet
>
---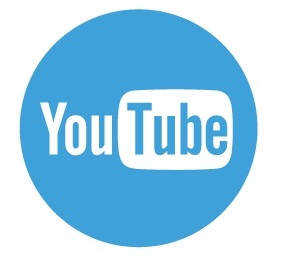 Behind the scenes of an integrated security solution? This is the place to be: Subscribe to Vanderbilt Industries channel and get the most of our video resources
>
---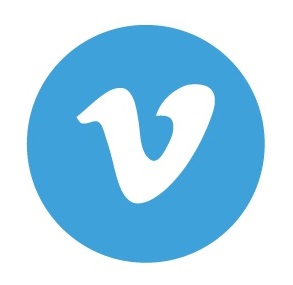 Cool videos and animations, highlights from the events we're attending around the world, testing of various security products, everything is here
>
---
Already following us? Stay tuned! 2018 is about to be a very interesting year with many new security solutions we want to talk about!