Check-out this week's highlights!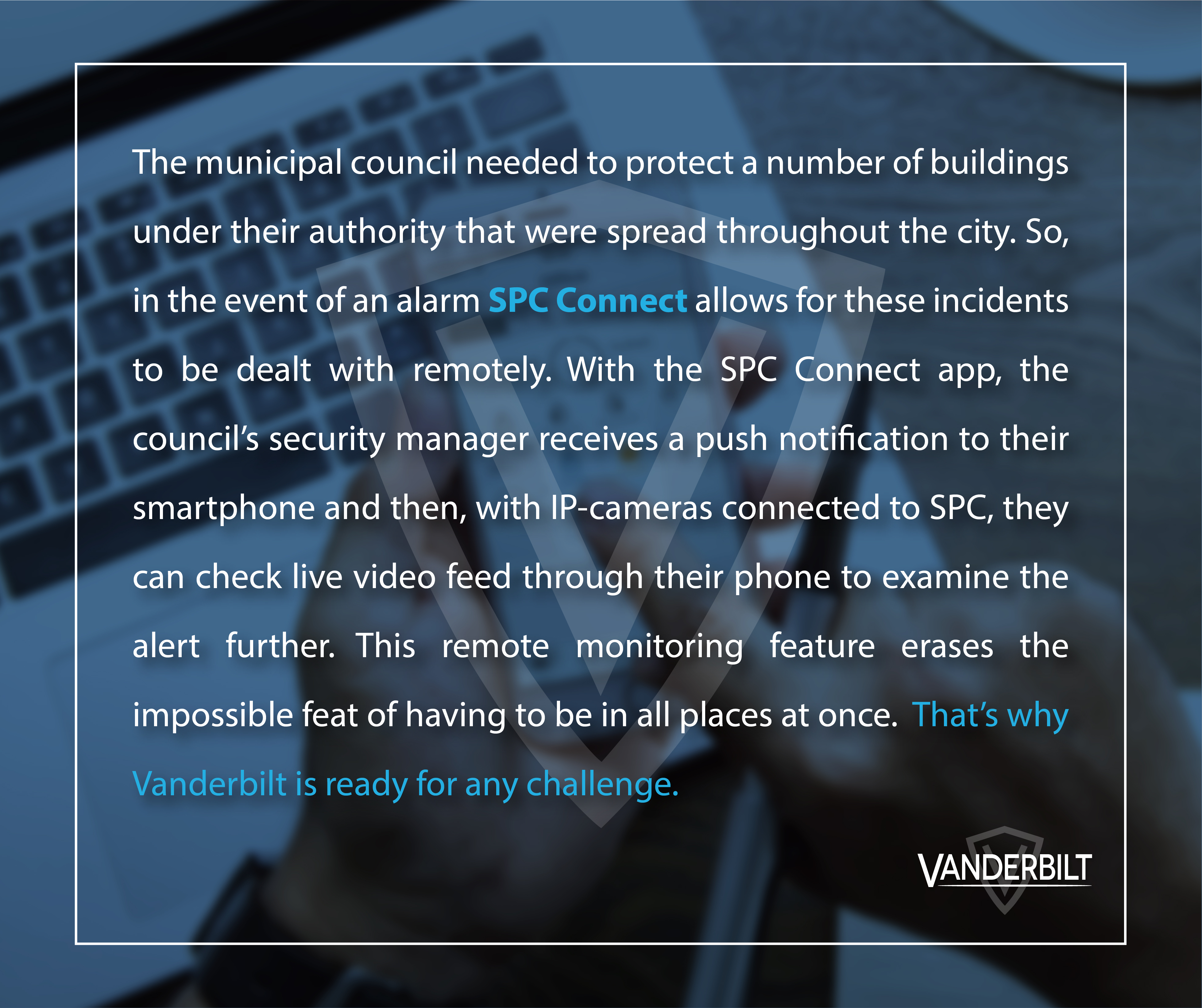 Recent posts
Vanderbilt host treetop conference

Vanderbilt recently met with Solar Denmark, an ASPIRE program Gold partner, for a full day of strategy, product news, and road mapping for the year ahead.
See how it went >>
Power to the user

SPC is known as a powerful intrusion system, but you may not know the full potential available to SPC system users.
Read more >>
The Importance of IP Monitoring

Examining the emergence and importance of IP Monitoring.
Read full article >>
Vanderbilt release new version of ACTEnterprise

Its wide success in Ireland and the UK has been based on offering the best possible price for performance access control products. In fact, up to 100 doors the software is totally free.
Read More >>
Don't forget!

Stay up to date with important highlights of the Security industry, product news, case studies & upcoming events! Available in 6 languages (English, German, French, Spanish, Italian, and Swedish).
Sign Up Here >>
ACT in one sentence?

Read more about Vanderbilt's access control range and the most frequently asked questions.
5 Things To Know About ACT >>
Key Facts about ACT

A secure access control investment fully customizable to any requirements. Simple plug & play with device detection. These are only a few key-facts that make ACT #ReadyForAnyChallenge.

Faster to install

The system is engineered to speed installation and configuration.
More on Cloud Access Control >>
Effective Audit Trail Reports

From simple door readers to enterprise-wide monitoring of movement and behavior, we have the right credentials technology whatever the size or complexity of a site.
Visit the ACT Access Control Range
Security Trends 2018

"There's no SQL, no figuring out how to buy a server, what specs I need." John O'Donnell, SPC Product Manager
Read more on Cloud Security >>
Did you know?

People are always surprised with the depth of SPC's features. Our Technical Customer Care team shares a few insights from our customers' experience.
Visit Vanderbilt Customer Support Page
Our customers say it

When it comes to reliability, we are #ReadyForAnyChallenge. Book a product demo today and find out for yourself that you can count on our security solutions.
Book a Demo >>
John O'Donnell, SPC Product Manager at Vanderbilt

"As cloud progresses forward, we see more and more integrations of different systems, and it's always about finding that balance between security and flexibility for the customer."

Our customers say it

When it comes to security solutions, we are #ReadyForAnyChallenge. Book a product demo today and find out how to effectively manage and improve your security.
Book a Demo >>
Interview with Dimitri Vashakidze

Find out how Dimitri Vashakidze defines success and why he would love to meet Yuri Gagarin if he could go back in time.
Read more >>
Examining the importance of vulnerability testing products

The dark side of the coin in this fast-growing, technology-driven world is the threat of cyberattack.


Read more >>
Food for thought: Why is cloud so popular in the security industry?

If a business is selling cupcakes, that can now be their priority. Simple as.
Read more >>
Vanderbilt Voice: Our monthly newsletter

Make sure you don't miss out on the latest security industry insights that will be published next week.
Sign-up here >>
What Ready For Any Challenge Means
Vanderbilt's mission is to be dependable, agile and flexible to your needs and solution requirements.
Our customer service and technical support are highly trained and available when you need them.
We recognize that solutions need to meet the varied requirements of different applications and be flexible enough to grow and adapt to your changing needs.
We value your business and aspire to move forward in a manner that is mutually beneficial. Together with you, our customers, Vanderbilt is Ready for any Challenge!
CONNECT WITH US! More than a social network?
Join the Vanderbilt community of security installers & end-users!
Now it's easier than never to stay up to date with what's happening in the security industry.
Find us online, it's worth it!
---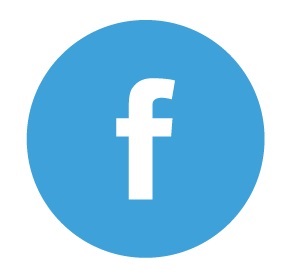 Like the Vanderbilt EMEA page and see what we're up to in your region
>
---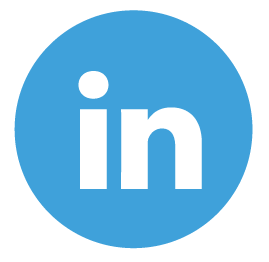 Catch up with our security experts, and get access to their insights, installation tips & advice
>
---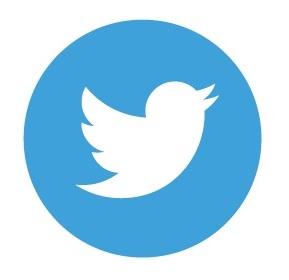 Frequent updates on security strategies based on recent projects. Check-out the last tweet
>
---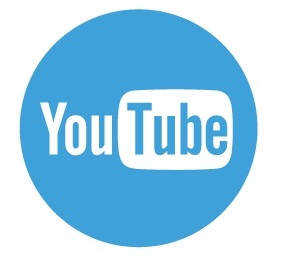 Behind the scenes of an integrated security solution? This is the place to be: Subscribe to Vanderbilt Industries channel and get the most of our video resources
>
---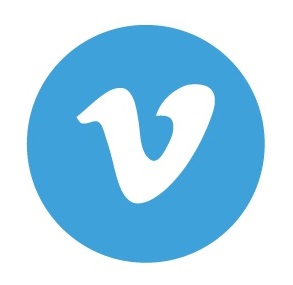 Cool videos and animations, highlights from the events we're attending around the world, testing of various security products, everything is here
>
---
Already following us? Stay tuned! 2018 is about to be a very interesting year with many new security solutions we want to talk about!