Dai un'occhiata ai fatti chiave della settimana!
OSDP converter for SPC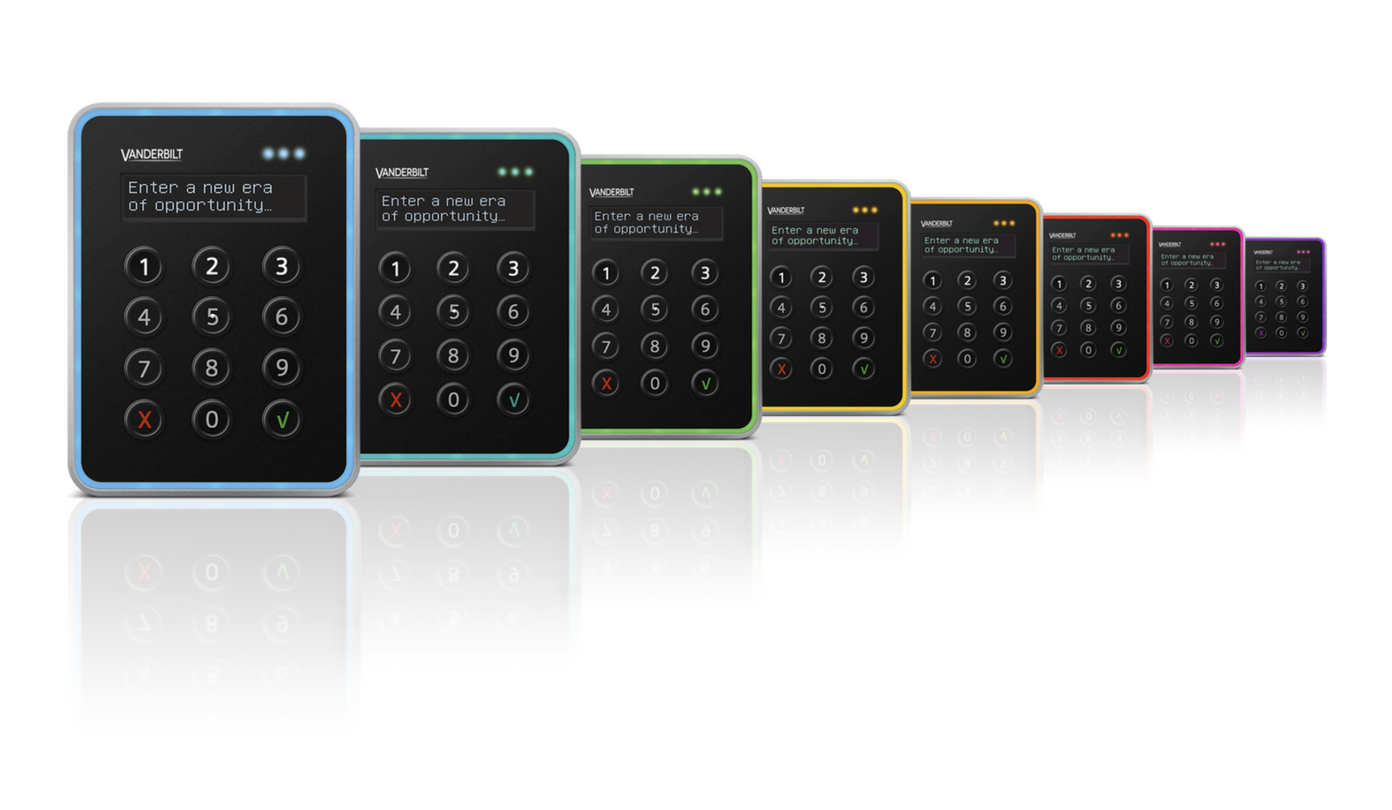 The SPC OSDP Converter for VR readers provides compatibly for the VR10 and VR40 readers with the SPC intrusion system. The mobile can be inserted into the SPCA210, SPCP432 or SPCP433 SPC expanders. For compatibility, the SPC must be configured to use the Override LED option and the reader profile ARX61XX must be selected.
Multi Lingual: The interface module supports various languages and by selecting the onboard switches languages can be selected including: English, Dutch, German, Norwegian, Finish, French, Danish, Spanish, Italian. Using the customer's language will give a clear indication of the status of the door and for arming control.
Learn more about Wiring and Configuration >>
---
SPC Wireless: Discreet in design, tasteful by nature
Find out what the new SPC Wireless range includes >>
---
How-to: The Benefits of SaaS for Installers
If you're wondering how selling Software-as-a-Service solutions can benefit your business as an installer, here are six points to consider:
1. The simplicity of set-up
2. Software updates
3. All customers have the same software
4. On-line service
5. Service call planning
6. Recurring Revenue
The secret behind selling SaaS: Traditionally integrators think that they have made their money from product sales, when in fact, they make their money from installation, training, integration, customization, and support.
Download the whitepaper "The Benefits of SaaS for Installers" >>
---
We just launched the new SPC Wireless detectors!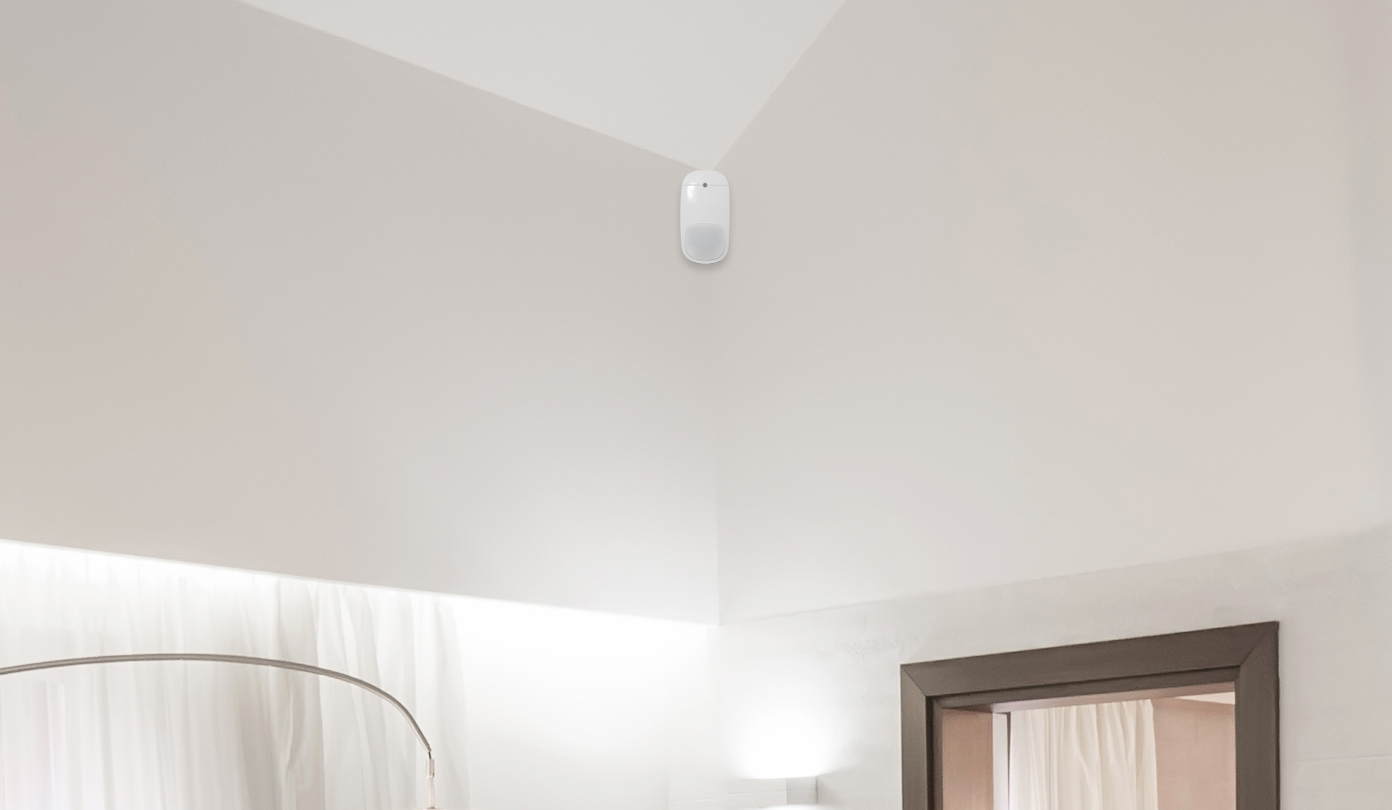 New Vanderbilt SPC Wireless devices aimed at installer convenience
The range of devices include detectors, panic buttons, fobs, and a transceiver. The devices are discreet and tasteful in design with sleek and modern lines to complement the interior styles of many environments, such as retail stores and apartment buildings.
"At Vanderbilt, we are pleased to announce the expansion of the SPC intrusion detection family with the release of these wireless devices. This range of products was designed in response to growing consumer IoT trends, and as a result, present a great revenue opportunity for installers in boosting their SPC portfolio offering." - Ross Wilks, Head of Marketing Communications, Vanderbilt
Life at Vanderbilt
David Sullivan, Executive Vice President on Global Sales, talking about Employee Empowerment and why it is important in the Vanderbilt culture.
Cosa vuol dire essere pronti a qualsiasi sfida
La missione di Vanderbilt è offrire soluzioni affidabili, agili e flessibili per le vostre esigenze e ai vostri requisiti.
I nostri servizi di assistenza clienti e supporto tecnico sono altamente qualificati e sempre disponibili quando ne avete bisogno.
Sappiamo che le soluzioni che offriamo devono soddisfare esigenze diversificate in applicazioni diverse ed essere abbastanza flessibili da crescere e adattarsi all'evoluzione dei requisiti.
Il vostro successo è per noi importante, così come lo è affrontare il domani in modo reciprocamente vantaggioso. Insieme con voi, i nostri clienti, Vanderbilt è pronta a qualsiasi sfida!
---

ENTRA IN CONTATTO CON NOI! Più di un social network?
Entra nella community Vanderbilt di installatori e utenti finali di sistemi di sicurezza!
Ora è più facile che mai tenersi sempre aggiornati sulle ultime novità del settore della sicurezza.
Cercaci online, ne vale la pena!
---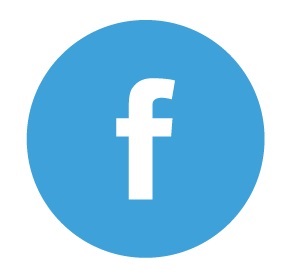 Metti mi piace alla pagina Vanderbilt EMEA e scopri a cosa stiamo lavorando nella tua area
>
---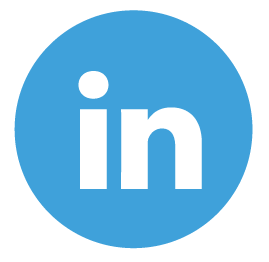 Entra in contatto con i nostri esperti di sicurezza per approfondimenti, suggerimenti e consigli per l'installazione
>
---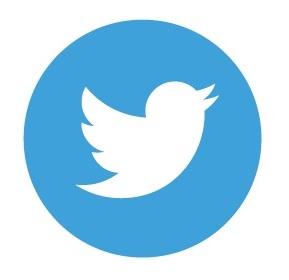 Aggiornamenti frequenti delle strategie di sicurezza basati sull'esperienza di progetti recenti. Scopri gli ultimissimi tweet
>
---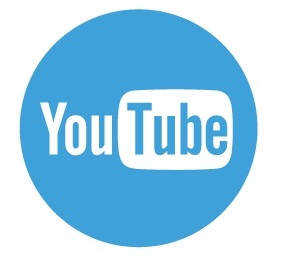 Il dietro le quinte di una soluzione di sicurezza integrata? Questo è il posto giusto: Iscriviti al canale di Vanderbilt Industries e ottieni il massimo dalle nostre risorse video
>
---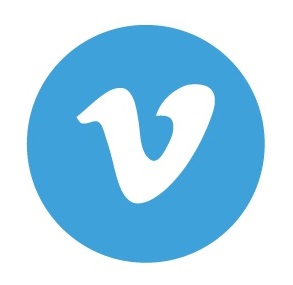 Video e animazioni fantastiche, i momenti chiave degli eventi internazionali cui partecipiamo nel mondo, test di prodotti per la sicurezza... qui trovi tutto
>
---
Già ci segui? Rimani sintonizzato! Il 2018 sarà un anno molto interessante e sono molte le nuove soluzioni di sicurezza di cui parleremo!