ComNet è un importante fornitore di soluzioni di trasmissione e comunicazione per le reti dati. Comnet è un fornitore globale leader del settore di soluzioni di comunicazione intuitive per alcuni dei requisiti operativi più esigenti, spesso in ambienti difficili privi di condizionamento. Forniamo interfacce Ethernet (IP) e legacy (audio, video analogico, chiusura contatti e dati RS) su supporti in rame, fibra e wireless.
Brochure sulle soluzioni di trasmissione e connettività ComNet
Principali strumenti Comnet
Eventi
Hosted by

Iain Deuchars

Webinar: Port Guardian e l implementazione nelle soluzioni

Registrato | A richiesta | Durata 30 minuti

Register

Un'introduzione a Port Guardian di Comnet, funzionalità hard di sicurezza informatica , che mostra i vantaggi che apporta ai sistemi di sicurezza e sorveglianza IP. Comnet Contact Closure Server, le funzionalità, i vantaggi e l utilizzo di Port Guardian per migliorare la sicurezza della rete quando si implementa la soluzione.

3 risultati che i partecipanti possono aspettarsi:

Comprensione di Port Guardian e dei nuovi prodotti Comnet
Come proteggere una rete da attacchi fisici
Come inviare segnali di chiusura contatto attraverso una rete IP
Risorse di supporto
Vanderbilt Industries & ComNet - Supporting Customers Every Step Of Their Journey
RS485 To Optical And Back
ComNet Tech Tips - SFP Modules
Media Converter Training
ComNet Port Guardian Cyber Security
ComNet NetWave® Gen 3 Wireless Product Release Announcement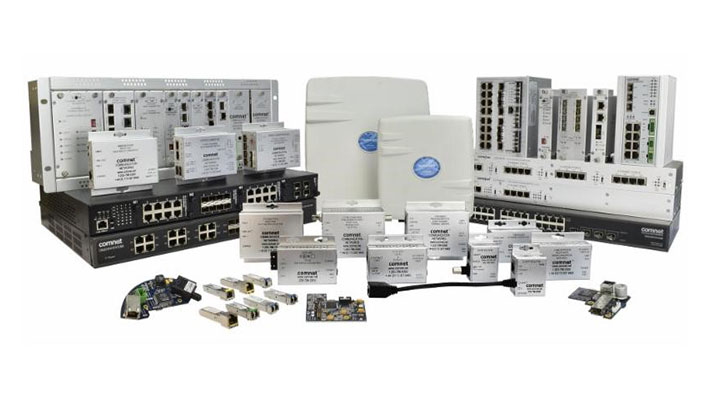 Contattaci
Per domande riguardanti la regione EMEA, compila il modulo sottostante e ti risponderemo il prima possibile.
Per ComNet USA, visitare il sito https://www.comnet.net