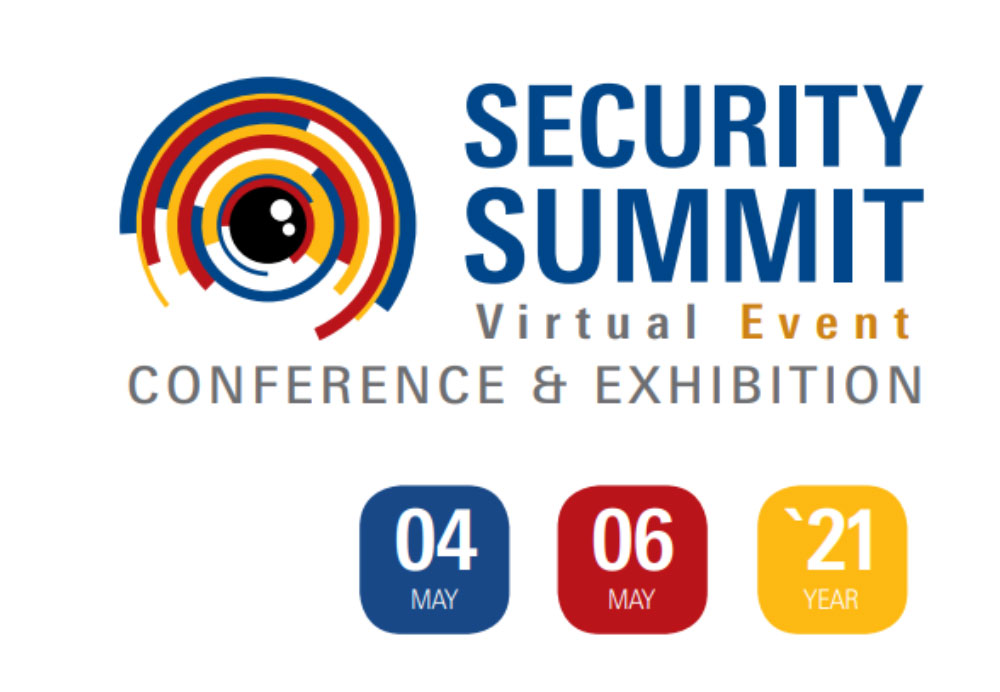 Join Vanderbilt & ComNet at the next online event organized by a&s Adria
The B2B networking program supports the companies in their international search of future partners and cooperators. Alongside the conference and exhibition, which include keynote speeches, case studies, side events as well as product placement, these B2B sessions are planned in an online format. Registration to the event is free of charge.
ComNet & Razberi Make It Simple to Install, Manage and Cybersecure Video Surveillance and IoT Solutions
Join Iain Deuchars & Oleg Lesiv as key note speakers, on Tuesday, 04th May 11:00 - 11:30, for a presentation about cyber security and the Razberi solutions from ComNet.
Treffen am Veranstaltungsort vereinbaren