ACT365 is a complete cloud based access control and video management solution that enables you to manage your security system from anywhere, at anytime. It enables you to watch video footage, disable a user or open a door from any device at any time (PC, Laptop or Smart Phone), meaning that you can truly stay connected to your business wherever you are.

ACT365 DEMO
Simply click here and Login using Username: demo@act365.eu Password: VanderbiltACT365*
Please note: system may be blocked by other users. If you enter the password incorrectly 5 times, the system will lock out. Please allow 15 minutes in this case for the system to reset or contact us using the user form at the bottom of this page.
Supporting Assets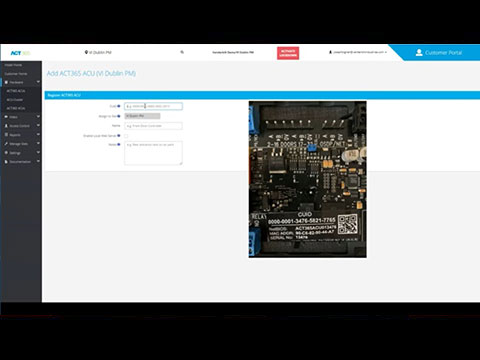 How to add an ACT365 ACU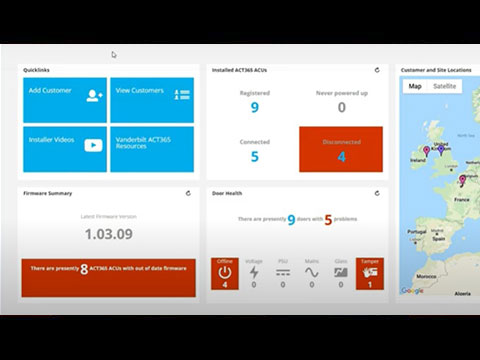 How to add a customer into ACT365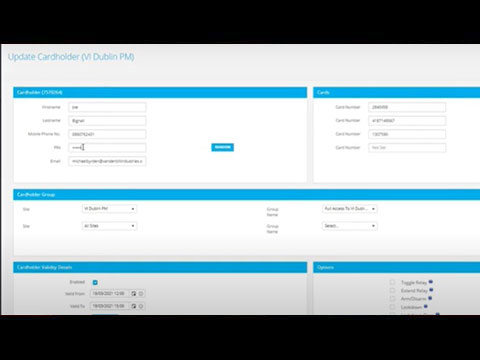 How to add a PIN to a cardholder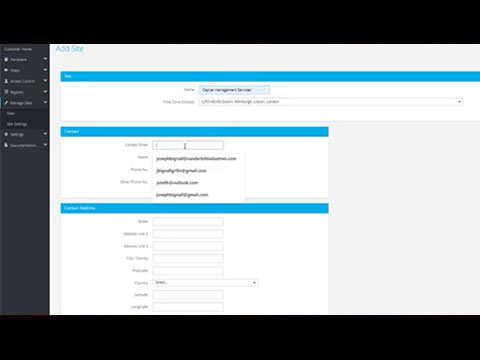 How to add a site into ACT365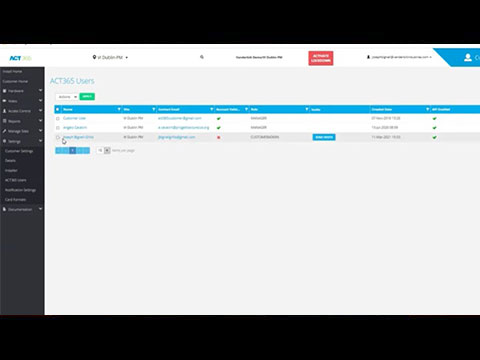 (Coming soon) How to add a user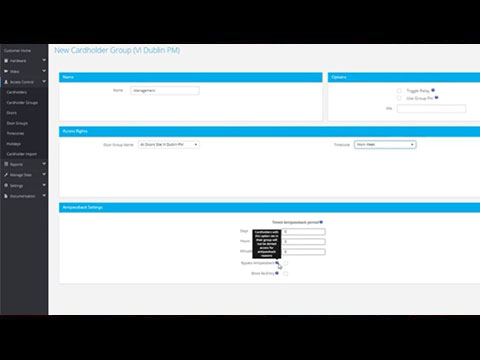 (Coming soon) How to add a Cardholder Group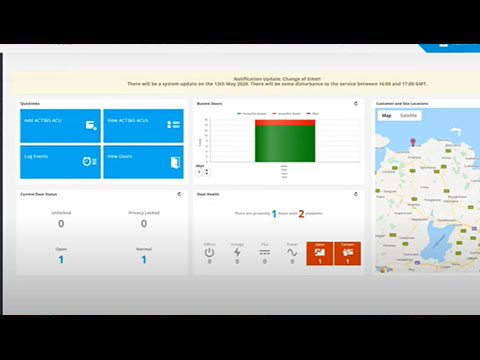 ACT365 Retailer Customer Solution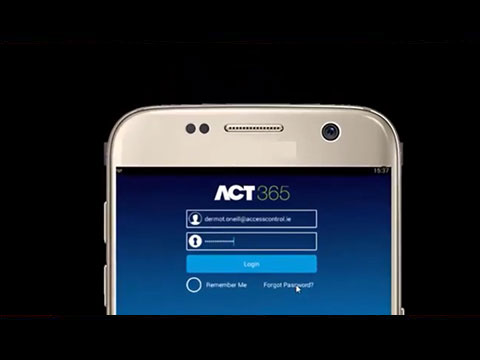 ACT365 App Explained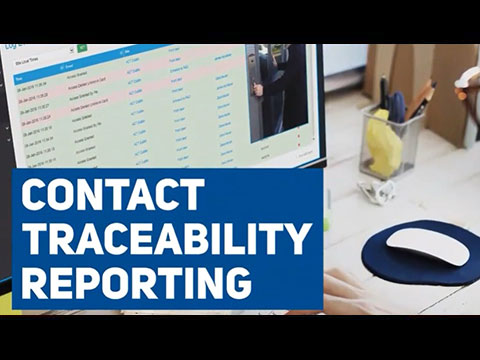 Traceability Reporting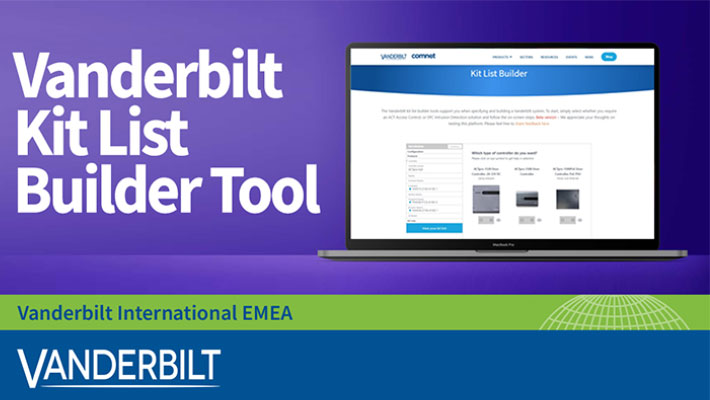 Contact Us
If you would like more information about ACT365 then please complete the form below and we will be in touch as soon as possible.